News / Local
Mugabe is reckless and divisive element- war veterans
14 Apr 2017 at 04:23hrs |
Views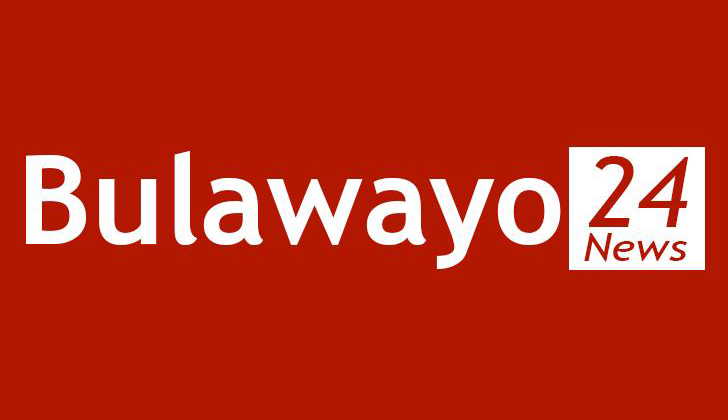 President Robert Mugabe has been ordered by war veterans to stop dividing Zimbabweans by making reckless statements.
Zimbabwe National Liberation War Veterans' Association secretary-general Victor Matemadanda said the 93 year old Mugabe and his wife, Grace, had no prerogative of insulting other people.
Mugabe, on Wednesday attacked hisa former backers during the burial of Retired Brigadier-General James Murozvi.
"We had gone to mourn our departed comrade and, you know, at a funeral we should speak words of comforting and consoling, not to start insulting each other.
"We don't know why we are being insulted by the President, his wife or people close to him whenever they have an opportunity.
"We don't know if this is their agenda to insult war veterans at every opportunity that they get," Matemadanda is quoted saying by NewsDay.
Mugabe said war veterans were not special and should not involve themselves in Zanu PF politics.
Source - NewsDay