News / Local
Corruption rife within Zimbabwe Anti-Corruption Commission staff -report
14 Apr 2017 at 05:18hrs |
Views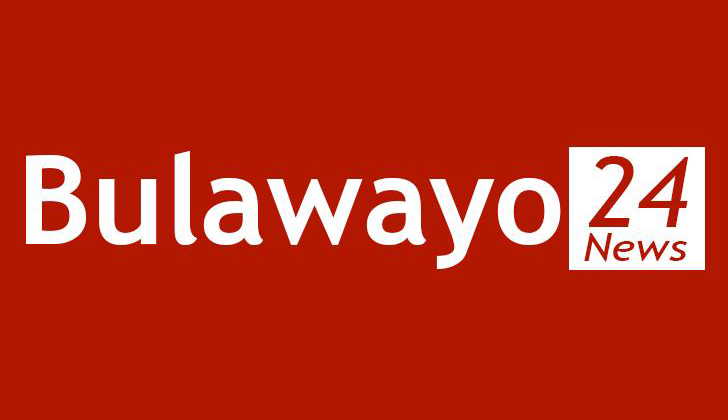 Corruption is said to be flourishing among Zimbabwe Anti-Corruption Commission (Zacc) staff as they are accused of randomly converting pool cars to their personal use and lack professionalism.
This has pushed the anti-corruption body's debt to Zimbabwe Revenue Authority (Zimra) to $5 million.
This was revealed in the 2016 Zacc annual report that was tabled in the National Assembly this week by Vice-President Emmerson Mnangagwa in his capacity as Justice minister, NewsDay said.
Although Zacc is supposed to uproot corruption, the constitutional body admitted in its report that its officers had engaged in corruption, bringing the anti-graft body into ridicule.
"Zacc has been indebted to Zimra to the tune of $5 million in tax arrears mainly due to corrupt practices," the Zacc report read.
"The commission established that the largest chunk of these arrears had accrued from vehicles bought by the Reserve Bank of Zimbabwe (RBZ), which were converted to personal use as retention vehicles for individual staff members who did not qualify at all for such vehicles, which were supposed to be Zacc pool vehicles."
The vehicles were reportedly registered using staff members' personal names and sold in violation of standing policy, rules and procedures.
The report failed to name the corrupt individuals in question. But it said the individuals lacked professionalism in the discharge of their functions and responsibilities.
The report said four senior managers at Zacc had also acquired a Zacc property at Number 872 Betterment Close, Mount Pleasant, in the name of their own private company contravening rules, regulations and procedures governing the acquisition of government properties and assets.
"By doing so, they had connived to conceal the transaction from the first commission under the chairmanship of Abdulman Eric Harid, and for 10 years they continued their corrupt practices unabated, without checks and balances in the entire system of administration. These senior greedy officers were drivers of corruption in all its sordid and ugly forms of manifestation and they regarded corruption as their major preoccupation in Zacc," the report said without naming the four.
However, in 2016 Zacc suspended four managers: Christopher Chisango, Edwin Mubataripi, Gibson Mangwiro and Sukai Tongogara, who has since been cleared.
The four had been suspended for corruptly acquiring the Zacc office building in Mount Pleasant.
Zacc said it was currently embarking on forfeiture and seizure of the properties in question in order to include them in their asset register, adding criminal proceedings to recover the properties were currently underway.
"The current commission found it difficult to transform the prevailing corrupt situation and discovered that three houses were bought by the RBZ for Zacc, which three officers unlawfully and improperly occupied disregarding government rules and procedures. Zacc is pursuing the recovery of these vehicles to the State," said the anti-corruption body.
They said as a result of corruption by senior officers, it created an environment where other employees developed inner urges to engage in corruption, hence the multiplicity of pending labour cases against Zacc.
Source - NewsDay