News / Local
Wife stripped in public for wearing trousers
14 Apr 2017 at 06:22hrs |
Views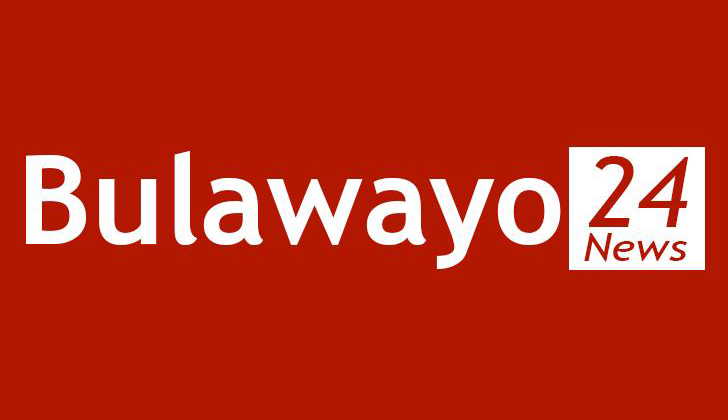 A Mberengwa man - Tarisai Chirongwa stripped her wife in public for wearing a trousers.
Chipo Sibanda was served the humiliation by vendors who gave her a cloth to cover her body.
That was on Tuesday last week, B-Metro reported.
According to a vendor who witnessed the drama, Vimbai Maphosa said Chirongwa met his wife at the shopping centre wearing a trousers.
"He got furious upon realizing that she was putting on a pair of trousers instead of a skirt.
"He started shouting at her, attracting the attention of people who were around the centre.
"She told him that she bought the trousers with her own money so she had the right to wear it.
"Her reply did not go down well with him and he pulled the trousers down.
"He also pushed her to the ground and completely took off the trousers before cutting it with a scissors that he snatched from one of the vendors", narrated Maphosa.
Chirongwa said she suspected that the trousers was bought by another man as she was acting strange prior to the drama.
Source - B-Metro