News / Local
Mugabe's successor has a 'foreign name'- report
11 May 2017 at 14:13hrs |
Views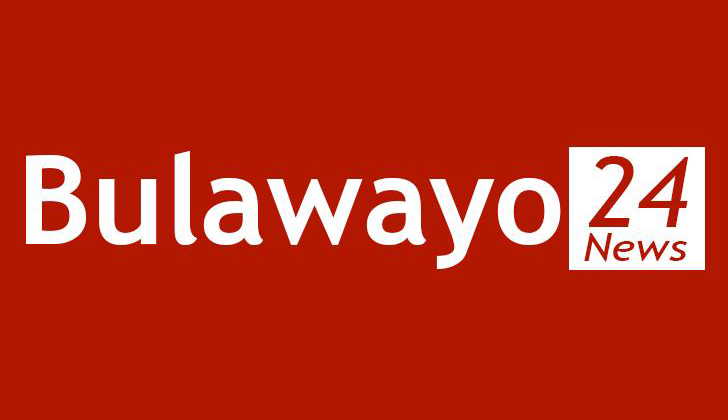 A well known prophet within Zanu PF circles Madzibaba Wimbo has reportedly prophesied that Zimbabwe's next leader has a 'foreign name".
Wimbo said non of the current front-runners eyeing to take over 93 old President Robert Mugabe have a chance, Daily News reported.
"He has made another prophesy that a new leader will emerge next year, but did not give names. However, he said the new leader is not among the current favourites who are engaged in Zanu PF's succession battles, but is an outsider," one of the sources at the secretive church said.
"The prophet said the person who will next lead Zimbabwe will have a 'foreign name' and that there will be great suffering in the country for some months. He also predicted that the army will intervene in politics," added Daily News source.
Wimbo is famed for having allegedly foretold that Mugabe would rule Zimbabwe more than two decades before he came to power.
Mugabe's deputy, Emmerson Mnangagwa, is tipped to take over from the nonagenarian, torched a storm late last year when he appeared on social media holding a coffee mug inscribed "I am the boss".
Another camp, made up of young Turks calling itself Generation 40 or G40, is backing First Lady Grace Mugabe to succeed her ageing husband.
Source - DailyNews/Byo24News