News / Local
Not forgetting Nomqhele Tshili who died alongside Adam Ndlovu
18 Dec 2012 at 18:51hrs |
Views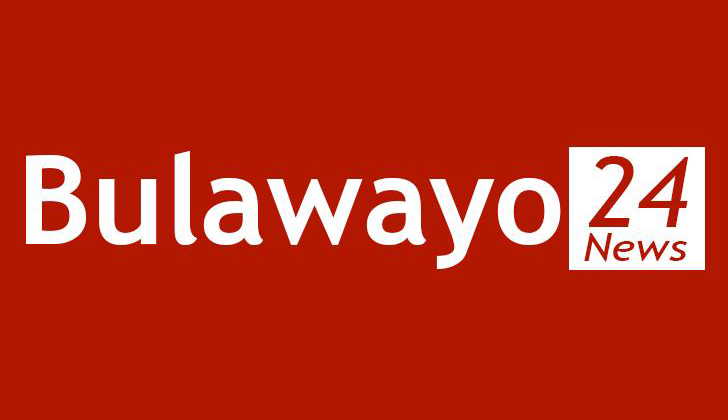 Mourners are gathered at No. 10 Collenbranda Rd, North End in Bulawayo for Nomqhele Tshili, the 24-year-old lady who died tragically alongside Zimbabwean soccer legend, Adam Ndlovu.
Burial arrangements are yet to be finalised for Tshili, who has been described as a devoted christian.
According to MyZimbabwe.co.zw, Tshili was a member of Harvest House International Church, one of the most popular pentecostal churches in Bulawayo, founded by Apostle Collin Nyathi.
"She was a member of the second service at our church (Harvest House International Church) and early last year she graduated after completing her bible studies at our school of ministry," a source told MyZimbabwe.co.zw
Source - MyZimbabwe.co.zw