News / Local
Suspected satanists assaulted for scattering sweets at school gate
30 Jan 2013 at 05:01hrs |
Views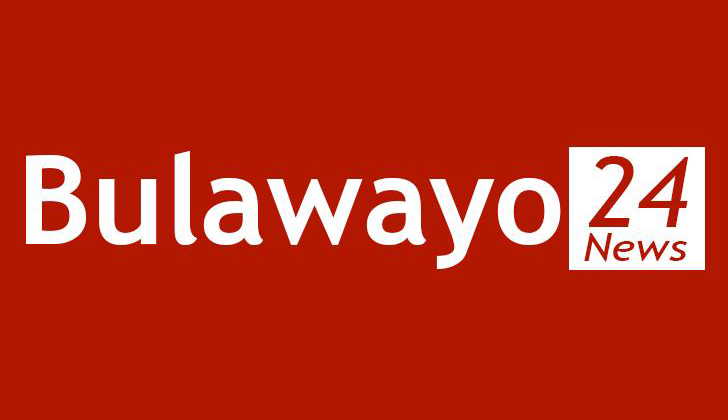 THERE was pandemonium in Cowdray Park suburb, Bulawayo, on Friday when residents assaulted two men suspected to be satanists after catching them scattering sweets at Tategulu Primary School.

The men are suspected to be the same people who dumped sweets at the school gate last year, resulting in pupils who ate the sweets falling ill.

Residents noticed the two at 9 am scattering sweets at the school and outside the school gate.

Speaking to Chronicle yesterday, residents said they beat up the two men because they feared it was the satanists' way of recruiting their children into a satanic cult.

"Who on earth can just go scattering sweets secretly? If there is nothing wrong with the sweets they could have gone to the school authorities and asked to distribute them to the pupils. The police must keep the two men in jail until they reveal who they are working for," said a resident.

Another resident said they feared for their children's lives, as it was the second time such sweets had been scattered at the school. "I have no doubt that the satanists are out to kill our children. Why is it that sweets keep on being scattered at Tategulu Primary School? Last year the same sweets were scattered. The packaging of the sweets is not of a familiar brand in the country. The police must have the sweets tested to see what they contain because they could contain drugs," said Mr Gareth Xaba.

Contacted for comment, Cowdray Park councillor Collet Ndhlovu confirmed the incident and said the two men were handed over to the police.

"Last year sometime in October someone scattered a 50kg bag of sweets at the school gate. We did not know who scattered them so residents took it upon themselves to monitor activities happening around the school. The two were found near Tategulu Primary School throwing the sweets into the school yard, near the fence and along the way to the school. When opened, the sweets melt to powder and are said to have a bitter taste. A 10kg bag of the sweets had been scattered," he said.

Clr Ndhlovu urged parents to warn children against picking up or taking sweets from strangers.

"These people seem to be targeting children, as it is unlikely for adults to just pick up sweets on the streets. Our fear is that maybe they want to kill all the children at the school," he said.

Contacted for comment, Bulawayo police spokesperson Inspector Mandlenkosi Moyo, said the police had not received a report concerning the incident. "We officially do not have a report of such an incident," said Insp Moyo.

There was commotion in the suburb last year when a 16-year-old confessed to being part of a satanic cult, which she claimed had killed about 60 people in Cowdray Park and eaten their flesh.

Numerous prayers have been held in the suburb to cleanse it of suspected Satanism.


Source - TC