News / Local
Stolen bag harasses thief, demands to be sent back to owner
30 Jan 2013 at 08:59hrs |
Views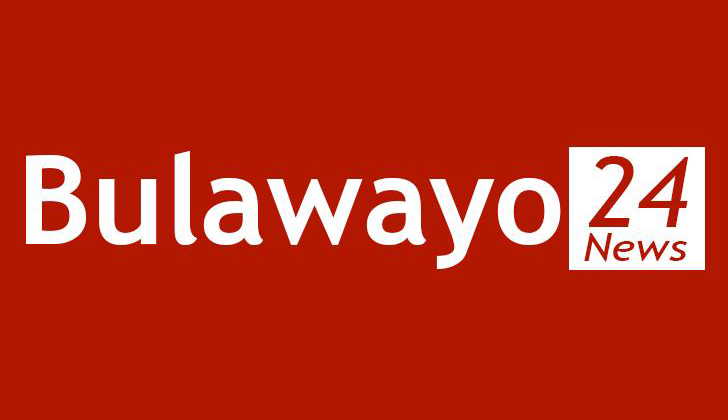 A Siganda family in Inyathi, just outside Bulawayo, has deserted its homestead after a stolen bag unleashed terror and struck fear into their son's life, allegedly requesting to be returned to its rightful owner.
The Tshabalala family last week woke up to the sight of an 'unruly' bag which was harassing their son Mbonisi Tshabalala who had boarded a bus and disregarded the biblical commandment 'Thou shall not steal'.
The bag reportedly talks to Mbonisi, requesting him to take it back where it belonged. As per owner's wishes, panic has gripped the Tshabalala family as they have, since that day, run away from their home and now reside at their relative's homestead in the Lukala area. They left their son-cum-thief to deal with the 'troubling' bag.
"The Tshabalala family fled from their home after a bag started talking demanding to be returned to its owner. We suspect that Mbonisi stole the bag. He was once warned by another villager to stop his bad habits or brace himself for the underworld forces," said the source.
However, the alleged 'gold finger' said he did not steal the bag but took it by mistake.
"It was not my intention to take the bag. It was dark and raining and the bag was similar to mine and I instinctively took it without noticing that it was not mine. Now I cannot sleep at night and even during the day I cannot take a nap because the bag is harassing me. How am supposed to take it back while I do not even know the owner," he said.
Mbonisi said he sought help from traditional healers but to no avail as this has made the situation worse.
"My friend I have tried everything in my power to get rid of the bag. I have even approached the bus conductor to help me locate the owner of the bag," said the visibly trembling Mbonisi.
Source - B-Metro