News / Local
Pupils 'rapist' in court
04 Feb 2013 at 05:46hrs |
Views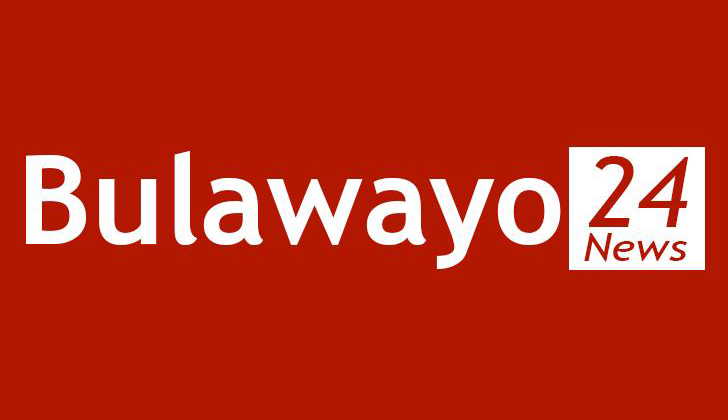 A Pumula South man who was on Monday assaulted by schoolchildren after being caught red handed raping a 12-year-old girl has appeared in court.
Ndabezinhle Smith Nyathi (50), of 20353 Pumula South is now facing two counts of rape after another 12-year-old girl positively identified him at a police identification parade on Thursday as the man who also raped her.
Nyathi allegedly raped the girl two years ago at a bush between Pumula South and Pumula East.
He would allegedly ambush school children on their way back from school and drag them into a bush between Pumula East and Pumula South where he would allegedly rape them.
It is alleged that he would threaten to kill them if they screamed or told anyone about the matter before letting them go.
Nyathi was not formally charged with the two counts when he appeared before Bulawayo magistrate Mr Takundwa Witness Mtetwa who remanded him in custody to 15 February.
Allegations by the State led by Miss Tarisai Mutarisi would be that on Monday at about 3pm, Nyathi ambushed the girl who was walking home from a primary school in Pumula North.
As the girl was passing through the bush, Nyathi allegedly grabbed and dragged her into the bush where he raped her once.
The court heard that he was seen by Mr Mkhululi Tshuma who was praying in the bush, who alerted passersby.
Nyathi tried to flee but Mr Tshuma pursued and caught up with him before school children and other residents joined in and beat him up.
The other complainant is also a 12-year-old girl from the same suburb who is now doing Form One at a school in the suburb.
Allegations are that on 25 November 2011, the girl was walking through the same bush when she met Nyathi who was in company of two other men.
The court heard that the other two men walked away in the opposite direction while Nyathi allegedly grabbed the girl and carried her into the bush.
While in the bush, the court was told, Nyathi laid her on a rock and ordered her to suck his manhood at knife point.
The court heard that the girl complied and after that he raped her once.
The girl reported the matter to the police and positively identified the alleged rapist this week.
Source - TC