News / Local
More rains predicted for Bulawayo and parts of Matabeleland region
07 Feb 2013 at 05:11hrs |
Views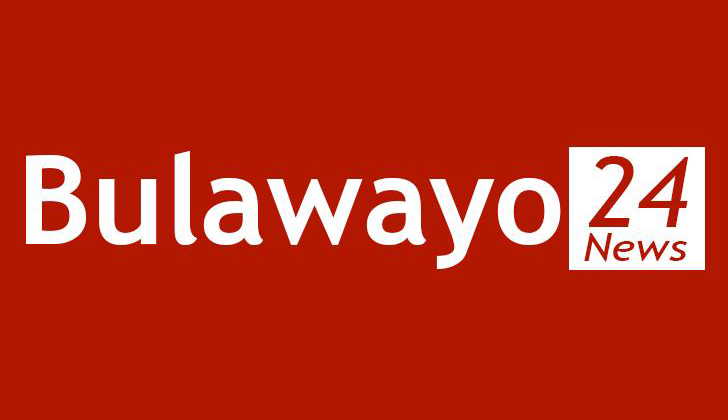 BULAWAYO and parts of Matabeleland region on Tuesday received significant rainfall and the Meteorological Services Department has said the wet spell is likely to continue up to next week.
This could come as a reprieve to the region whose supply dams have not registered significant inflows since the onset of the rain season.
Meteorological Services Department head of public weather service Mr Tichaona Zinyemba said the actual weather patterns and model projections suggest that the coming few days at least up to early next week should be generally wet.
"In fact, currently most of Zimbabwe is under a cloud system that is causing widespread rain and thunderstorms. Notable falls registered in the past 24 hours were 54 millimetres in Beitbridge, 21mm in Victoria Falls, followed by 20mm in Nkayi and 18mm in Kadoma," said Mr Zinyemba.
He said in the meantime the advent of cooler weather into the southern areas of Zimbabwe was expected to generally reduce the intensity potential of heavy rains in Matabeleland South, Bulawayo, south of the Midlands and Manicaland Provinces.
"However, from 8 to 9 February there is a heightened risk of heavy rain (in excess of 50 mm) in parts of Matabeleland North, Midlands and Masvingo," said Mr Zinyemba.
He said members of the public were therefore strongly warned of potential flash flooding, trees falling over due to strong winds and the general risks associated with lightning.
"Save for some sporadic showers in Mashonaland Provinces, the country from about 23 January to 4 February was experiencing dry weather conditions. Implicitly that meant most areas did not receive any substantial rain," said Mr Zinyemba.
He said farmers should liaise with their local Agritex officials on the best way forward in their agricultural activities. A majority of farmers from the region were beginning to lose hope because of delayed rains.
The coming of the rains is also expected to result in significant inflows into the Bulawayo water supply dams and ease the biting water shortages.
Source - TC