News / Local
Council to repossess undeveloped industrial stands
08 Feb 2013 at 05:15hrs |
Views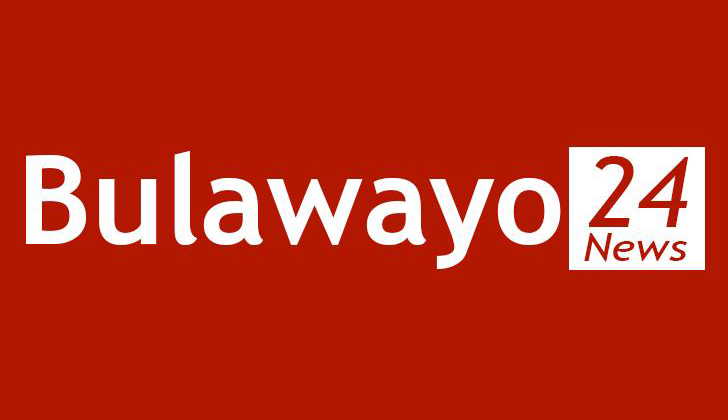 THE Bulawayo City Council is conducting an audit of all undeveloped industrial and commercial stands in the city with the view of repossessing them.
According to the council's latest report councillors have expressed concern over the number of undeveloped commercial stands, which have remained idle for many years.
The Director of Housing and Community Services Mr Isaiah Magagula said council was compiling a list of all undeveloped commercial stands before issuing their owners with warning notices.
He said property owners found to have breached the conditions of sale risk having their stands repossessed.
"A number of stands in the commercial and service industrial category remain undeveloped in the city. The developers were generally given six months to commence developments and two years to complete their developments," said Mr Magagula.
"Normally if these conditions are not met, council issues non-compliance letters of which the applicant is given a month to comply. The applicant either complies or appeals."
He said after compiling the list of the concerned stands council would publicise the names of the owners and order them to explain themselves before repossessing the stands.
"The notice would list the stands that were non-compliant with terms and conditions of sale and request the owners to show course within a month explaining why they failed to develop the properties.
"A report would then be submitted to council with the view of repossessing the properties that were in breach," said Mr Magagula.
He said in the past few years council had been lenient due to the economic meltdown and gave the owners of the stands a benefit of doubt.
Mr Magagula said now that the macro-economic environment had improved, stand owners should honour their obligation.
Said Mr Magagula: "To date we have issued non-compliance letters to stand owners in Nkulumane, Emganwini and Nketa suburbs. There are difficulties in delivering some non-compliance letter to some beneficiaries because some used postal boxes, which they have since closed. A few have even relocated from their initial residences."
The city legal officer Ms Siphekiwe Guta admitted that council was having problems in delivering non-compliance letters and said property owners were complaining about the issue.
Source - TC