News / Local
'Zanu-PF embarks on a massive rigging exercise,' says MDC-T
15 Feb 2013 at 12:28hrs |
Views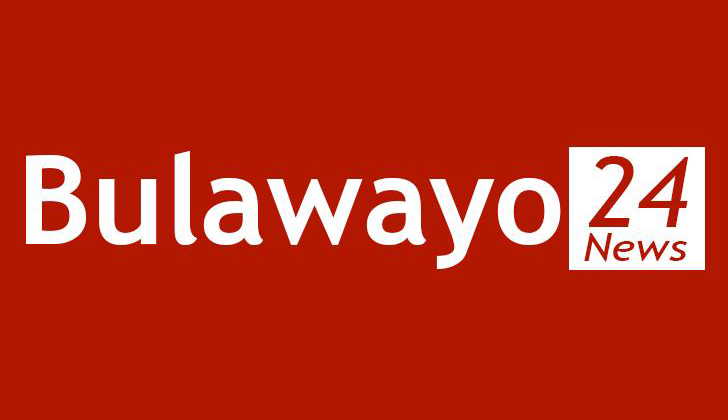 The Movement for Democratic Change led by Morgan Tsvangirai alleges that scores of soldiers and their spouses are registering to vote in the coming national elections in suspicious circumstances that are believed to be part of a Zanu-PF ploy to rig in the next elections.
The soldiers are registering at the Tredgold Building in Office 16 which office is responsible for the army led Maguta Programme.
The voter registration exercise for the public was halted in Bulawayo last month amid speculations that the Registrar General's office in Bulawayo only allows people aligned to Zanu-PF party to register to vote. Scores of people are being sent away from registration centers while police and army personnel are being allowed to register to vote.
MDC-T alleges that a visit to the Tredgold building revealed that ordinary people are not being allowed to register to vote. This trend is now widespread as scores of people were arrested in Lupane while trying to register to vote. About 40 people were arrested in Lupane a fortnight ago while trying to exercise their right to vote in the coming local and national elections.
As the election fever grips the nation police in Matebeleland are harassing civic organizations and people perceived to be aligned to the MDC-T. Recently offices for Habbakuk Trust and the National Youth Development Trust were ransacked by security personnel looking for what they called subversive material.
"These intimidation tactics are not new as Zanu-PF has always employed the same tactics before national elections, each time there is an election. This is a clear case of rigging and put paid to our call for the realignment of ZEC so that it becomes a neutral entity," said the MDC-T in a statement.
"The MDC-T condemns the selective registration process of people which targets security personnel and people aligned to Zanu-PF. The exercise is flawed and reminiscent of the rogue processes employed by the drowning party towards democratic elections," added the MDC-T statement.
"This chicanery, undemocratic exercise employed and sanctioned by authoritarian kleptocracy will not see the light of day in Zimbabwe. The MDC-T remains steadfast in the march towards a new democratic dispensation, which recognizes and respects the rights of every Zimbabwean," concluded the statement.
Source - Byo24News