News / Local
Man's testicles swell after refusing to pay a hooker
26 Feb 2013 at 18:54hrs |
Views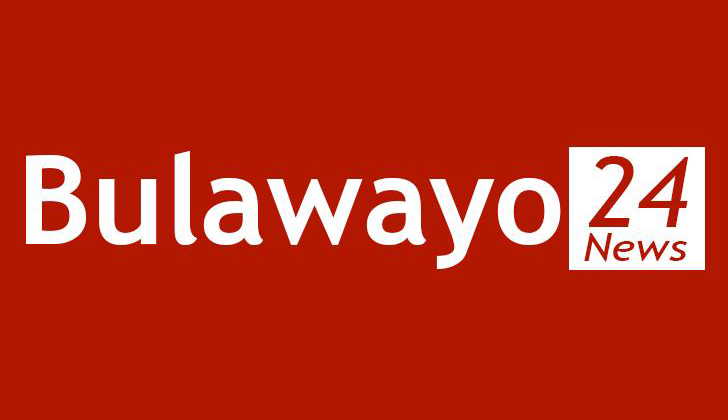 A Bulawayo man is appealing for information that might lead him to locate a prostitute he hired for sex and later refuse to pay as his testicles are swelling by each passing day.
Tafadzwa Ngulube of Nkulumane suburb reportedly hired the prostitute only identified as Mirriam at a hotel situated along Lobengula Street between 12th and 13th Avenue on Wednesday last week. Ngulube claims that he refused to pay for the services rendered and was warned of dire consequences by the hooker. The two had agreed a fee of US$20 for an all-night session of steamy sex.
"She told me that I was going to suffer and I just laughed it off. I am now suffering my brother," said Ngulube.
He said his testicles started swelling a day after the threats and the phenomenon he attributes to the forces of the underworld have not stopped yet. Ngulube further claimed that he has tried to locate the woman but to no avail.
"I find it virtually impossible to move around. I have been restricted to my home. The pain is unbearable. What I have noticed is that the pain starts around 5am which is the time that I separated from her after refusing to pay. It goes until 7am. I also feel the pain in the evening," he said.
Ngulube said a sangoma told him to look for the woman as the is the only one who has the keys to the puzzle.
"I have looked for her from virtually everywhere but I don't know where to find her. I have also talked to some of the women there and some say they don't know her while others say she was new at the stop. So it has become impossible for me to find her. No one has a physical address," he said.
Ngulube made a passionate plea to anyone with information that might lead him to the woman.
"Please people help me. I am even prepared to pay a reward if anyone gives me information that would help me find her. I am prepared to pay more than US$100," he said.
Source - Metro