News / Local
'Kaffir slur' businessman ordered to pay $8 000
27 Feb 2013 at 04:44hrs |
Views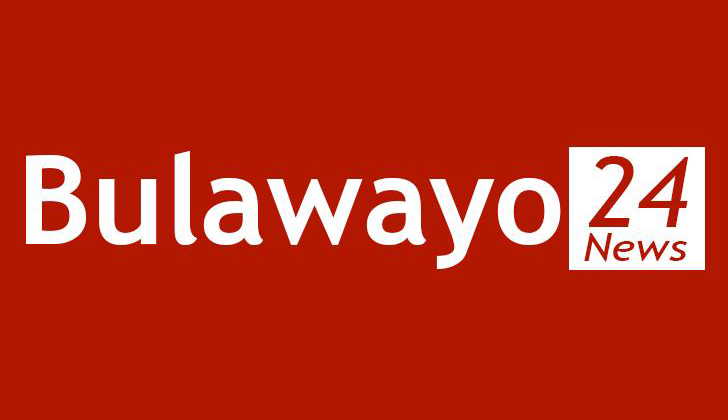 THE proprietor of Shay's Shop formerly along Leopold Takawira Avenue in Bulawayo has been ordered to pay $8 000 for calling a customer a kaffir.

Bulawayo High Court judge, Justice Maphios Cheda ordered Mr Awais Khalid to pay the amount together with interest at the prescribed rate of five percent per annum from 7 April last year to the date of full payment.

Mr Zazinhle Sibagobe Tshuma last year issued summons through his lawyer, Mr Godfrey Nyoni, of Moyo and Nyoni Legal Practitioners seeking damages from Mr Khalid.

According to Mr Tshuma's founding affidavit, on 9 March last year, he went to Shay's Store and found Mr Khalid's workers testing whether a cellphone charger was working.

They were testing using Mr Tshuma's cellphone and he was just standing by.

Suddenly, electricity went off due to a short circuit and there was a temporary power cut in the shop before one of the workers went to switch it on.

Mr Khalid, who was in the shop, went to Mr Tshuma and grabbed him by the collar of his shirt and attempted to lift him up.

He shoved him and called him a kaffir accusing him of causing the power outage in the shop.

"All this happened when his shop was open and in full view of his workers and customers, who were in the shop. People who were walking past the shop, took an opportunity to watch. I was humiliated and embarrassed by this," wrote Mr Tshuma.

Mr Khalid went on to pay an admission of guilty fine at the police station for assault.

Mr Tshuma was demanding $2 000 for damages and $6 000 in defamation damages.

Mr Tshuma adds: "I was defamed by him in front of his workers and members of the public. I was lowered in the eyes or right thinking and average people, as I stood there being held by the collar of my shirt and being called a kaffir.

"The defendant (Mr Khalid) was very unrepentant. He went on to confiscate my cellphone and only released it after my lawyers had written to him a letter of demand on 20 March."

He explained that the word kaffir is generally known to be an offensive term to a black person and that it is a term of abuse with a racial and ethnic slur.


Source - TC