News / Local
SDA trip end in tragedy, man dies from food poisoning
19 Jun 2013 at 15:42hrs |
Views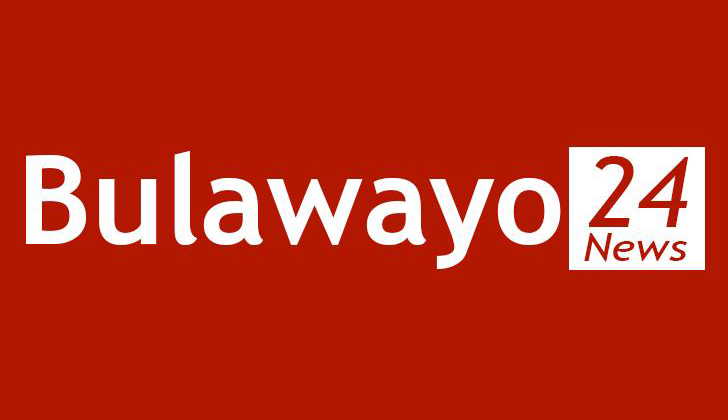 A CHURCH youth trip for members of the Seventh Day Adventist (SDA) church in Bulawayo ended in tragedy when a 23-year-old man died while about 40 people fell ill in a suspected case of food poisoning.
The incident occurred when members of the SDA drank borehole water during a one day trip to Thuli Hills in How Mine area on 8 June.
In an interview at the family's home in Makokoba yesterday, the man's father, Mr Sipho Khumalo said his son, Brian Khumalo died on Friday after being admitted to Mpilo Central Hospital for four days following the incident.
"Brian was fine by the time he left for their one day church trip on Saturday 8 June, but when he returned home from the church trip he was ill. He was vomiting and had a running stomach. His condition worsened and was admitted to hospital the following day where he spent four days and died on Friday at about 10 am."Mr Khumalo said.
He however, could not fully ascertain the exact cause of his son's death he suspected that the water he drank was contaminated.
"Brian's condition was deteriorating by the day and by the time he died the doctors had indicated that he was supposed to go through the dialysis process as he was unable to relieve himself. We have not collected his medical records to ascertain the cause of his death but I suspect the water they drank at the venue of the trip was contaminated. It appears that the youths who were part of the group that visited the area started complaining of stomach pains after drinking water from that place," said Mr Khumalo.
He said the death of his son calls for thorough investigations to ascertain whether the water was really contaminated so that another group of people, which may visit the place do not fall into the same predicament.
A pastor from the Seventh Day Adventist Church who declined to be named confirmed that a group of youths from the church fell ill during their one day trip.
"I can confirm that there is a boy from Makokoba SDA Church who has died and we buried him on Monday following an incident of suspected poisoning, which left about 40 other people who comprised mostly youths and a few accompanying elders ill. We suspect that the cause of his death might be the water they drank at Thuli Hills but we are still awaiting results as samples of water were taken for testing by the city council," said the pastor.
Source - Newswire