News / National
Flying Mugabe arrives in Mauritius
19 Mar 2017 at 20:03hrs |
Views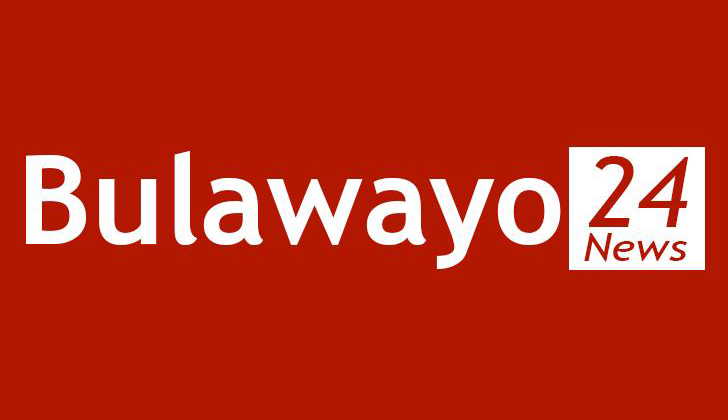 'Flying' President Robert Mugabe has made his fourth foreign trip in 19 days, this time to Mauritius.

Mugabe has arrived in Port Louis, Mauritius to join other heads of state and government, captains of industry and intellectuals for the inaugural African Economic Platform (AEP).

Since March 1, the 93-year-old has visited Singapore, Ghana, Swaziland and now Mauritius.

President Mugabe was warmly welcomed at Ramgulan International Airport by the Prime Minister of Mauritius, Mr Provin Jugnauth, several ministers from the government of Mauritius, and representatives from the African Union (AU).

The AEP Summit, which kicks off this Monday will be focusing on economic transformation and integration on the continent.

Mugabe has previously been nicknamed Zimbabwe's 'visiting president' by critics. His spokesperson recently defended his foreign trips, arguing that "diplomacy costs".

Mugabe's delegation is comprised of Foreign Affairs Minister Simbarashe Mumbengegwi, Industry and Trade Minister Mike Bimha, the Permanent Secretary in the Ministry of Information, Media and Broadcasting Services Mr George Charamba and some senior government officials.



Source - online