News / National
Mugabe's nephew in huge climb down
20 Mar 2017 at 06:02hrs |
Views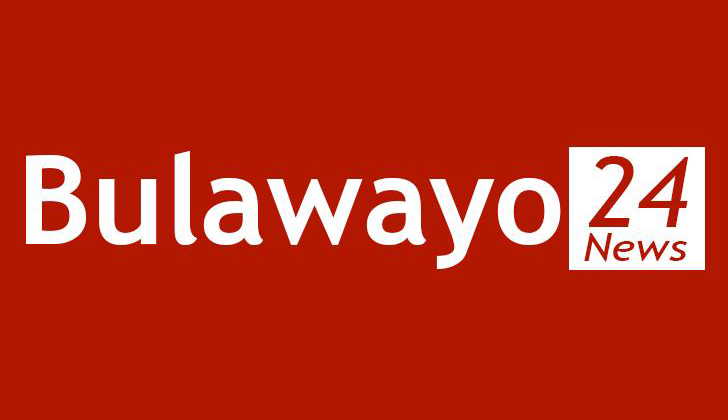 President Robert Mugabe's nephew Patrick Zhuwao had a stormy start to duty after he was appointed Indigenization minister in September 2015 as he threatened to close down foreign-owned companies that did not comply with the government's controversial empowerment laws.

However, since the rebuke he received over the controversies from his uncle the president, Zhuwao (PZ) has toned down on his attacks against foreign companies. Mugabe had to intervene after Zhuwao threatened banks, sparking a fight with Finance minister Patrick Chinamasa and Reserve Bank governor John Mangudya.

The minister said that it was no longer government policy to close down foreign companies that do not transfer their majority shareholding to locals.


Source - The Standard