News / National
Wife's lover renders man toothless, wifeless
21 Apr 2017 at 09:14hrs |
Views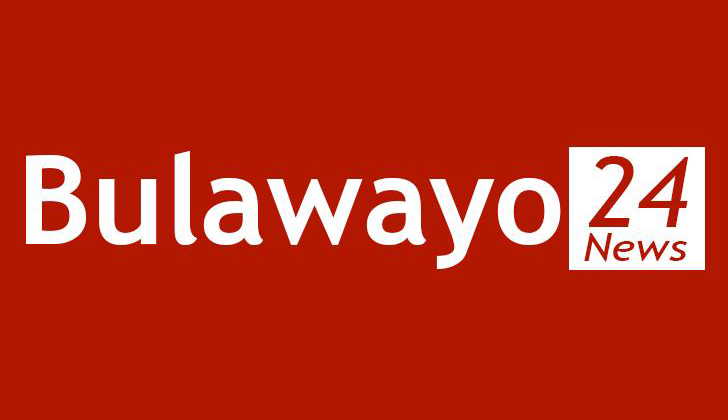 TOOTHLESS, wifeless and in need of compensation to forget about problems!

Brilliant Ncube from Silobela found his wife enjoying sex with her boyfriend on his matrimonial bed and lost his cool.

He attacked the boyfriend Pathisa Dube but unfortunately lost a tooth when Dube retaliated as he negotiated his escape.

Ncube reported the matter to the village leadership where he made demands from the man who bonked his wife.

"The village head Andrew Nkunzi instructed Dube to pay a cow but Ncube refused claiming that a cow was not compensation enough. In addition to the cow he wanted new clothes and a new bed," said one of the village committee members Innocent Seka.

Ncube justified his claim saying that he could have sued him for also knocking his tooth out.

Ncube told B-Metro that he deserved to be compensated and he had already packed his old bed and clothes and left them at his place.

"How can I sleep on that bed knowing that's where my wife was doing it with her boyfriend? Probably he would wear my clothes in my absence that's why I asked for new clothes. In fact I was lenient on him. I didn't take the matter to the police for removing my teeth. I have already packed everything and left them at his place and I am waiting for him to bring my new stuff by end of week as promised," said Ncube.

Dube confirmed paying the cow.

"Everything is in order. I paid a cow for the misunderstanding that we had and I am making arrangements to buy the bed," said Dube.


Source - bmetro