News / National
Govt resumes maize distribution in Bulawayo
19 Jun 2017 at 06:51hrs |
Views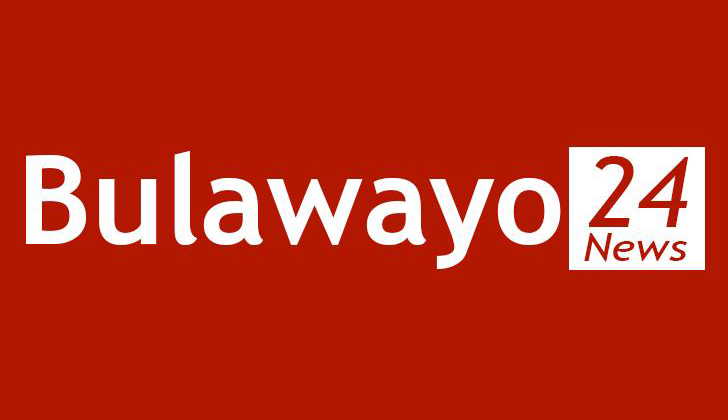 THE Government has resumed maize distribution in Bulawayo with beneficiaries getting their allocations dating back to March.
The distribution of maize was suspended in February owing to transport challenges, but this time around beneficiaries were asked to contribute 30 cents per 50kg bag for transportation.
Bulawayo Provincial Social Welfare Officer Mr Taurai Mpofu confirmed that maize distribution has resumed in the province. "We're distributing the maize for March, April and May. We didn't hear any complaints as enough maize was allocated. I don't think someone who is on the list will be given a bag unless if they were not on the list. We give a bag each to those who are not our direct beneficiaries," he said.
Last week, Public Service, Labour and Social Welfare Deputy Minister Tapiwa Matangaidze told Parliamentarians that Government will not stop providing food to the vulnerable.
"That programme will always be ongoing because that is dependent on the current registers which are there and for as long as vulnerable people will always be there. So, it is a social protection net which is there," said Matangaidze.
He said the Zimbabwe Vulnerability Assessment Committee (ZimVAC) was conducting a study to establish how to continue supporting those in need of food.
A resident of Magwegwe North suburb who spoke on condition of anonymity said instead of being given three bags, some of them only received a bag each last Tuesday.
"When the officials came to for the distribution centre on Tuesday, they told us that Government said we are supposed to get three bags each. The maize was for the March, April and May as we had not received any allocation. Others were allocated three bags each but half way through the distribution they started giving us a bag each saying the maize was running out," he said.
Source - chronicle