News / National
Mugabe urges soldiers to take cue from Chiwenga
16 Aug 2017 at 06:41hrs |
Views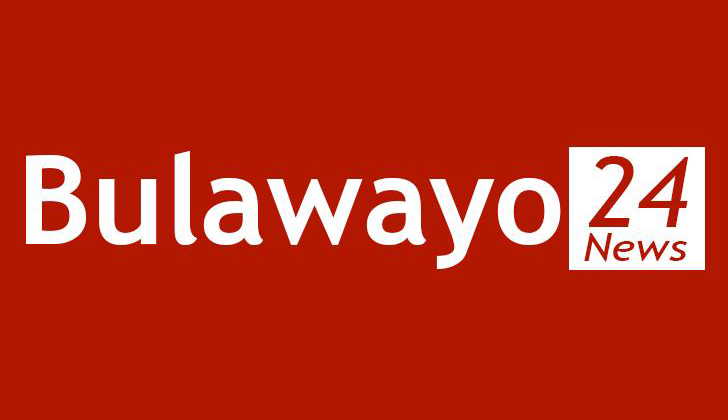 PRESIDENT Mugabe yesterday urged members of the Zimbabwe Defence Forces to take a cue from their commander General Constantino Chiwenga and further their education to achieve academic excellence.
Gen Chiwenga is a holder of a doctorate degree from the University of KwaZulu Natal in South Africa.
Speaking during the Zimbabwe Defence Forces' Day commemorations at the National Sports Stadium in Harare, President Mugabe said Gen Chiwenga came up with a good thesis for his doctorate.
"Those who had the zeal to learn pursued their studies and attained degrees," he said.
"The top Commander, General Chiwenga, is Dr Chiwenga.
"He did his thesis and those going to universities can read it. That is what is done when you have done such a research, at universities they will have the thesis. You can go and ask for it and tell them you are also doing the same programme and they will give it to you.
"That's how research is done. He might want to do such a research so that it can become a book which is printed and read by many people. You had not congratulated him yet it's about two years since he acquired the degree. Let others follow the example, Learning does not end."
The remarks by President Mugabe fly in the face of Higher and Tertiary Education, Science and Technology Development Minister Professor Jonathan Moyo, who, without substantiating his claims, has been claiming on social media that Gen Chiwenga did not write the thesis for his doctorate.
President Mugabe, who is also the Commander-in-Chief of the Zimbabwe Defence Forces, commended the ZDF for turning the National Defence College into a university.
The university, known as the Zimbabwe National Defence University, had its first graduation last week where President Mugabe officiated.
Said the President: "Before I finish my speech, I would like to thank the ZDF for the university, which I officially opened," he said.
"He said we have a number of years since we attained Independence but we don't have a university for Defence Forces where we learn military and security studies from other countries.
"We will have many doctorates from the defence forces. I have already conferred degrees to some of them but there are few. It was not our soldiers alone who got the degrees but some were from Tanzania, Namibia, South Africa. So, we say congratulations."
The university is inculcating excellence in research, innovation, geopolitical economies, training and leadership developments and inputs into the Zimbabwe National Security Council outcomes of research on issues of national defence and security.
Source - chronicle