News / National
Kombi driver barred from driving
16 Aug 2017 at 16:24hrs |
Views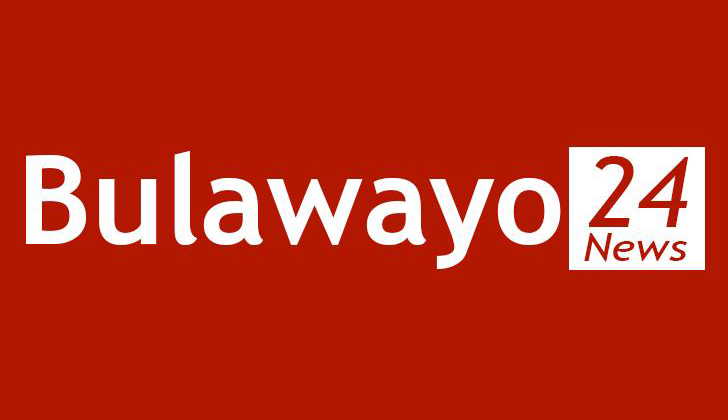 A COMMUTER omnibus driver was fined US$680 and barred from driving all vehicles for two years for driving towards on-coming traffic lane and causing an accident.
Tendai Mubare, 28, was convicted on his own plea when he appeared before Harare magistrate Ruramai Chitumbura charged with negligent driving, driving with no defensive, no medical certificate and no retest.
On the negligent driving charge, he was fined US$400 or risks spending four months in jail.
On driving with no retest and defence certificate, he was fined US$100 each while on driving with no medical certificate he was fine US$80.
Prosecutor Usheunesu Mhiti asked the court to pass a deterrent sentence saying the issue with these errant drivers was on the rise.
He said it is common nowadays to see these kombi drivers driving towards on-coming traffic while posing danger to passengers and other drivers.
He further argued that it is the duty of the courts to send a clear message to these errant drivers that the arm of the law is upon them.
Circumstances leading to the conviction are that on July 15 this year Mubare was driving his Toyata Hiace along Seke Road.
It is said Mubare encroached into the on-coming traffic lane and proceeded.
The State managed to prove that while on the on-coming lane he collided head-on with another car, which was coming from the opposite direction.
The scene was attended by the police who later discovered that Mubare was driving without the required requirements.
Those who were injured in the accident were taken to hospital for treatment.
Source - hmetro