News / National
Party bus for Vic Falls carnival goers
20 Sep 2017 at 06:40hrs |
Views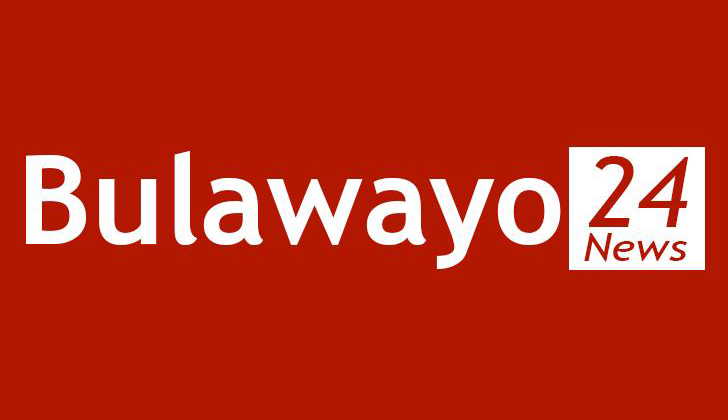 Star FM DJ Icytat will be rocking carnivalists travelling to Victoria Falls in December on the party bus that will depart Harare on December 28 arriving in the resort town on the following day in time for the three-day New Year's Eve Vic Falls Carnival.

The party bus that was initiated last year is returning this year with the party on wheels organisers – Enthuse Magazine calling on people to buy their tickets early to avoid disappointment. To be part of the fun, one will have to part with $450 for a package that will include accommodation (bed and breakfast) in Victoria Falls for the duration of the carnival, transport, tickets to the carnival, sunset cruise, complimentary snacks, Tshisanyama stop in Gweru and breakfast in Hwange.

For those who have already booked their accommodation and just want to party on the bus, $250 will be charged, less carnival tickets but involves all itinerary activities.

A second bus is being arranged for those in Bulawayo though the pricing will be the same. It will depart on December 29.

One of the organisers, Stephanie Kapfunde said the party bus was a great opportunity for local DJs to market themselves ahead of the famed Vic Falls Carnival.

On the bus, people will be treated to high definition music up until they get to Victoria Falls. Zambia has joined in the fun and has also launched its party bus from Lusaka to Victoria Falls. The Zambian edition which has been named the Zed Vic Falls Party Bus will be coordinated by Chansa Kapapula who is the founder of Zambian New Media brand Afro Ginger.

Kapfunde said two DJs Icytat and Rayz had been confirmed for the Zimbabwe party bus saying they were calling on other DJs to get in touch with them for slots on the bus.

"We're calling out on aspiring DJs who'd like their mixes played on the bus to get in touch with us. With the experience DJ Icytat has, we're sure party bus goers are going to have a ride of a life," she said.

DJ Icytat is excited to have been included on the party bus line-up.

"I'm honoured to be part of the Vic Falls Party Bus this year. It's always great to have an opportunity to do what you love – make people dance.

"I can't wait to help make this year's edition of the Vic Falls Carnival unforgettable," said the DJ.

From the party bus, carnivalists will be treated to quality entertainments from Black Coffee, Mi Casa, Ammara Brown and Rubber Duc among many other artistes from Zimbabwe, South Africa and Zambia.


Source - chronicle