News / National
Maid fingered in usiphatheleni robbery
22 Sep 2017 at 06:24hrs |
Views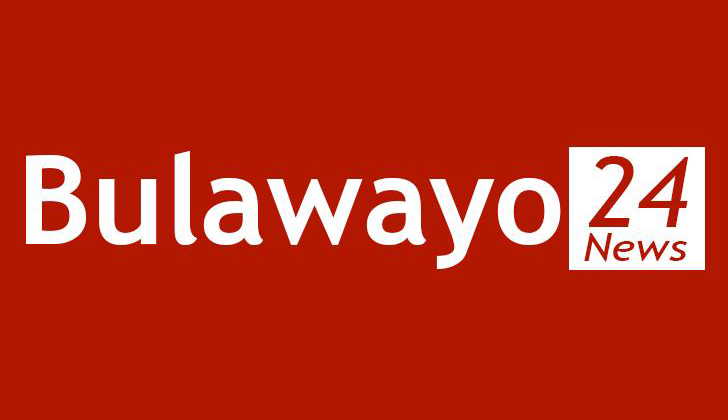 INSIDE job?
A maid has been fingered in a robbery where a forex dealer lost $4 000 in April.
Gud McDonald Brewer and Lot Sam Virimai the accused claimed that the complainant's maid Agnes Chigupa falsely accused them because her police statement and her testimony are different.
"The police statement made by Chigupa contradicts what she testified in court. It feels like you are listening to two different people talking," the pair's lawyer Abednigo Ndebele argued.
Ndebele questioned Hamuna Magina about Chigupa's statement. "So you agree with me that Chigupa is the one behind your robbery since she had only been employed for a month when the incident occurred? Don't you find it strange that she seems to be changing statements all the time?" quizzed Ndebele.
But Magina defended Chigupa's innocence.
"I found her traumatised and hysterical, she couldn't have stolen from me. The suspects are already there, why are you asking me about my maid?" said Magina.
Ndebele went on to point out that Chigupa identified Virimai by eczema on his chest. She later claimed to have identified him by his red eyes arousing more suspicion.
"These statements do not make sense, it seems like Chigupa is confused or does not remember what she saw, maybe she is the one behind the robbery, who knows? Everything she's saying is contradictory and does not make sense," said Ndebele.
Magina however, came to her defense that they made the police statements in a hurry and some facts were wrong.
Initial reports about the robbery said Chigupa claimed that both men were wearing balaclavas but in a sworn police statement read to the court she said that only one of the robbers was masked.
Bulawayo magistrate Nyaradzo Ringisai postponed the case to 16 October for judgment.
Source - bmetro