News / National
Family deserts house after mysterious deaths
22 Sep 2017 at 06:44hrs |
Views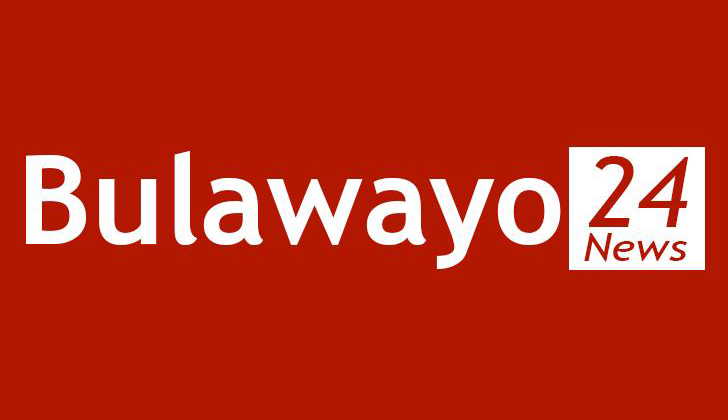 A family from Makokoba suburb deserted their family house following a feud linked to mysterious deaths.

A reliable source close to the Banda family revealed that four family members are fighting over the house because they all want to stay there for free.

They reportedly accuse each other of practicing witchcraft following sudden deaths of two siblings who both stayed there.

"These children are all adults, but they don't own houses. After the death of their father three years ago, they didn't agree on who must stay there with tenants. "When their elder brother Amos moved in, they were not happy and that caused family divisions until he died.

"Just early this year, their sister Janet moved in after divorcing her husband and she also died. Since then they suspect there's something done to kill anyone who tries to stay there," said a neighbour identified as Gumede.

When a B-Metro newscrew visited the house, it found a tenant who revealed that she had been staying at the house for a year.

"I do not know much about what you are saying. I started staying here last year and Janet died after complaining of a headache.

"Since her death I have been paying utility bills and none of the family members has ever bothered me with collecting or checking the issue of rentals," said Aggy Moyo.

Two members of the Banda family were phoned pertaining to the issue but none of them confirmed or denied the reports.

"That's a family house and anyone is free to go and stay there if he or she has accommodation problems. It's unfortunate that four members of our family including our mother and father died at that house under unclear circumstances.

"I cannot speak for others, but as for me I'm afraid of staying there because I have got a lot of unanswered questions," said Lazarus. Another family member Loveness refused to comment.


Source - bmetro