News / National
Bulawayo tightens parking restrictions
24 Sep 2017 at 08:56hrs |
Views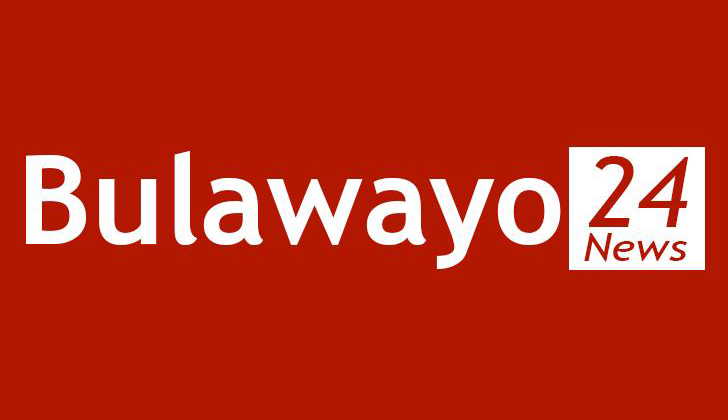 THE Bulawayo City Council (BCC) has tightened their parking space monitoring mechanisms as they push to ensure motorists stick to the city's parking by-laws and boost revenues for the local authority.
Over the past couple of weeks council workers have been seen busy erecting signage clearly stating paid parking bays around the Central Business District, with council security details observed strictly monitoring these bays and penalising any motorist not abiding to the regulations.
The city has 720 pre-paid parking bays. The local authority's senior public relations officer, Mrs Nesisa Mpofu said this was not to be viewed as a fundraising mechanism by council, she said they were merely enacting council regulations.
She said they wanted to make parking bays more visible so that motorists do not complain that they were unaware that they had to pay for parking within these bays.
"Some of the parking bays were no longer visible. The signage is to ensure that motorists are able to see bays when parking. It is however, not a move by the local authority to raise revenue but an orderly parking system.
"The signs are communicating to the motorists.
"Motorists are advised to pay for parking space at designated parking zones. Council has 30 minutes, one hour, two hours, monthly and quarterly parking discs that are sold at the Revenue hall," said Mrs Mpofu.
Questioned on how much the local authority had raised so far on the sale of parking discs, Mrs Mpofu said they needed more time to compile the figures.
However, the local authority has for the first six months of the year issued traffic tickets worth more than $2 million to motorists in the city.
In terms of offences which motorists or members of the public could be penalised on, Mrs Mpofu said these included any passenger caught boarding passenger service vehicle or any motor vehicle at an undesignated zone. This attracts a $5 fine, payable to the local authority.
If a motor vehicle parks — during normal working hours — without displaying a valid pre-paid parking disc or failure to display a valid prepaid parking disc, the motorist faces a fine of $10.
Throwing litter out of motor vehicle attracts a council fine of $5 while a taxi cab carrying more than three passengers at the back seat attracts a fine of $5 per extra passenger.
"Members of the public are hereby advised to avoid inconveniences by abiding to the by-laws and displaying valid pre-paid parking discs. Discs are on sale at the Municipal Revenue Hall.
"Quarterly pre-paid parking disc (three months) cost $36,35, 30-minute zone booklet costs $20, hour zone booklet costs $17 while two hour zone booklets costs $13," said Mrs Mpofu.
A couple of months ago a syndicate within the local authority's traffic section responsible for impounding vehicles was exposed for allegedly releasing captured cars before owners pay their tickets.
The syndicate was also accused of manipulating the council's system to cancel tickets after demanding bribes from the owners.
This came out from an audit report that was necessitated by a complaint from a public transport operator who had refused to pay an $80 bribe that was being demanded by a council official after her vehicle had been impounded.
According to a council confidential report, the audit started on 1 December last year and ended on 27 February 2017 and during that period alone the local authority was prejudiced $96 293 through a number of scams which include; clearing of tickets without payment and underpayment of storage fees.
"Of the five percent tickets examined, revenue leakages amounting to $46 666 were noted culminating in various fraudulent forms ranging from use of consumer receipts to unauthorised cancellations to clearing outstanding tickets.
"Of the 3 200 tickets examined, 1 574 (49 percent) were non-procedurally cleared from the database. There is evidence of manipulation of the traffic database facilitated by unlimited access levels and lack of audit trail. Laxity in performing duties is also evident as concerned staff told audit that at times they do not physically check proof of payment but rely on assumptions that clients have paid," reads part of the report.
Source - sundaynews