News / National
Tsvangirai cancels party meeting
17 Oct 2017 at 06:24hrs |
Views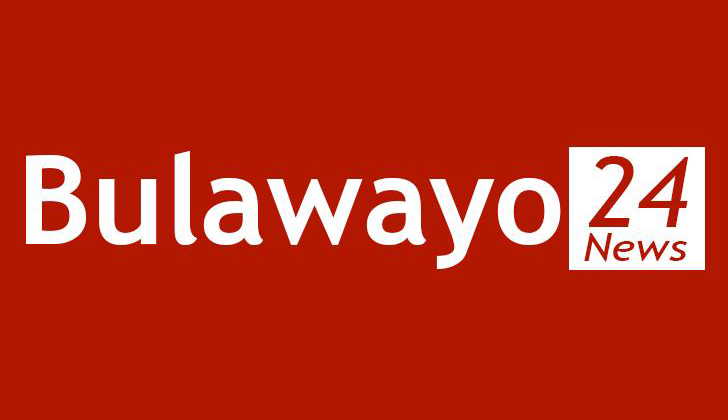 MDC-T leader Mr Morgan Tsvangirai yesterday cancelled a meeting of the party's national standing committee that he was scheduled to preside over, sparking fresh speculation over his health.

Mr Tsvangirai jetted into the country last Friday from South Africa where he was receiving treatment since September. He was airlifted to the neighbouring country when his health deteriorated.

The former Prime Minister who revealed last year that he was battling cancer of the colon was expected to make his first public appearance yesterday at the national standing committee meeting which was eventually postponed.

"We were told that the meeting had been cancelled and we will be advised on when it will be held,' said an MDC-T official yesterday.

"Naturally, this has sparked fresh speculation on the president's health with fears that he is not yet fit to engage in political activities but we await the next meeting to see for ourselves his state because only a few have seen him since his return."

However, MDC-T spokesperson Mr Obert Gutu, confirming the cancellation of the meeting, said Mr Tsvangirai had a lot of engagements.

"I can confirm that the meeting was cancelled to a later date because he (Mr Tsvangirai) had other commitments," he said.

"He had other commitments and could not make it to the meeting because it was supposed to start at 10am."

There has been a lot of speculation within the MDC-T over Mr Tsvangirai's health since he was airlifted to South Africa with a section of the party calling for the former trade union leader to step down and concentrate on his recovery.

MDC-T national executive member Mr Eddie Cross recently revealed that Mr Tsvangirai's illness is taking such a toll on the opposition leader that he may fail to take part in the 2018 elections. In an article titled "Not Fair" published on his website, Mr Cross wrote that Mr Tsvangirai's family thinks he no longer has strength to pursue politics.

"Now, just as we expect a wave of support for our 2018 Chakachia programme, he is suffering from an aggressive form of colon cancer (sic)," wrote Mr Cross.

"He has been struggling with his treatment and the family is concerned that he might not handle the election and subsequently the responsibility of being president of a country in a deep crisis. After a life time of principled struggle, to have it all threatened by a disease in your body. Life can be a bastard at times."

The claims by Mr Cross have however been dismissed by the MDC-T with the party claiming that Mr Tsvangirai is on the road to recovery.


Source - chronicle