News / National
'Drugs price increase unjustified'
17 Oct 2017 at 15:27hrs |
Views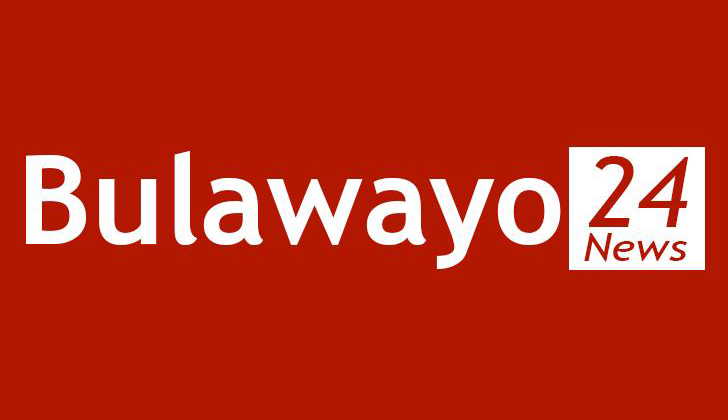 The association of Healthcare Funders of Zimbabwe (AHFoZ) on Tuesday hit out at pharmacies for the recent arbitrary increase in drug prices by between 30 and 70 percent.

Late last month, Zimbabweans, mainly in the capital Harare and other cities and towns, went into panic mode after social media messages went viral alleging the country was going to face serious shortages of basic commodities and fuel, reminiscent of the 2008 hyperinflation era.

Acting on the messages, citizens besieged retail outlets, panic buying commodities some of which became scarce in a short time while long queues of cars became the order of the day at fuel stations.

Some retailers in the meantime took advantage of the rush to hike prices of goods.

AHFoZ, which represents the country's medical aid societies, said pharmacies also took advantage of the situation and increased drug prices.

Some pharmacies, AHFoZ said, were also rejecting medical aid cards and insisting on cash payments in United States dollars, while rejecting payment in bond notes or any other electronic payments systems.

AHFoZ said it was engaging the Retail Pharmacists' Association (RPA) over the issue.

"It is our hope that this problem will be resolved urgently as drugs are crucial for recovering good health," it said.

"Price increases or demands for cash at the point of service in the current environment, where salaries are not being increased and hard cash is unavailable, can only worsen the suffering of patients."

The prevailing situation, AHFoZ said had resulted in huge shortfalls for medical aid society members.



Source - newziana