News / National
Mutambara raped Judith Todd during Gukurahundi era?
26 Oct 2017 at 09:04hrs |
Views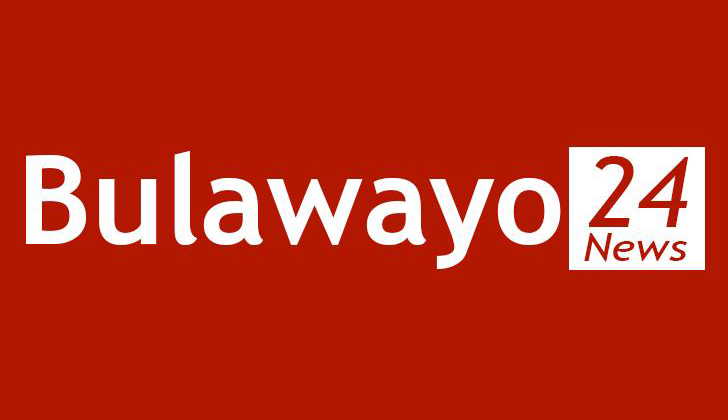 Former Agriculture minister Rugare Gumbo yesterday said both Zimbabwe People First (ZimPF) leader Retired Brigadier Agrippa Mutambara and the party's interim secretary-general Kudakwashe Bhasikiti should leave them out of their factional fights.
The party fired Mutambara on Tuesday for tarnishing the image of "our" party through failing to clear his name of rape allegations haunting him.
Judith Todd, whose father Sir Garfield Todd was Rhodesia's last liberal leader, wrote in her memoir, Through the Darkness: A life in Zimbabwe, that Mutambara raped her at a house at the Chikurubi prison complex after publicly complaining that the North Korean-trained 5 Brigade was massacring civilians in a campaign of atrocities in Matabeleland in the 80s.
"Upon taking the role of interim president, you categorically stated that you will have your The Rebel In Me book launch in which you share the platform with Judith ... in order to clear your name of rape allegations before the ZPF congress. We are worried that this has not happened. This failure is an albatross on the ZPF neck because the general perception now is that our party is being led by rapists."
Mutambara did not take the rape allegations lightly.
"I have not been accused of rape. There is nothing before the courts. So where do I clear the allegations. If it's Bhasikiti accusing me of that act, then he should go and report and I clear my name," he said.
Gumbo said, "Just to correct Mutambara, we are the founder members of ZimPF. We are members of the party, but we were simply against his leadership because of some reasons now expressed by Bhasikiti."
"We had always said it. Mutambara cannot be voted for because of his skeletons. The Judith Todd issue has always been a problem in the party and we were against his leadership, but the likes of Bhasikiti put him there.
"We are happy Bhasikiti has now seen the light about what we were saying."
Gumbo said he was not an interim leader of the party, as he remained an elder and founder together with Mutasa and Makova.
Mutasa and Gumbo, prior to Mutambara's dismissal, were calling themselves elders and founder members of the ZimPF, a party they formed together with the former Vice President Joice Mujuru two years ago after being fired from Zanu-PF.
Source - online