News / National
Political parties should admit failure in constitution making
03 Jan 2013 at 17:46hrs |
Views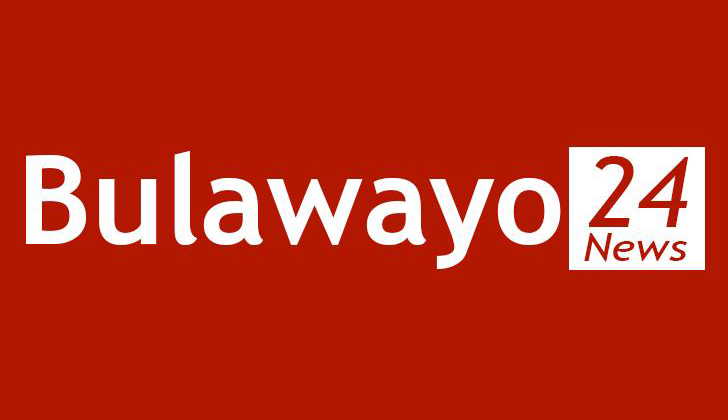 Political parties spearheading the constitution making process have come under fire from some observers who argue they should admit failure to produce a new supreme law to pave way for the holding of harmonised elections.
They said there was no way Zanu-PF, MDC-T and MDC were going to agree on the new constitution because they had irreconcilable fundamental differences.
The usual analysts argue that parties should just campaign and tell the electorate their value system. After the elections, whoever wins will then be in charge of the constitution making process.
Source - TH