News / National
'Zimbabwe ready to hold elections,' Mugabe
22 Jan 2013 at 17:18hrs |
Views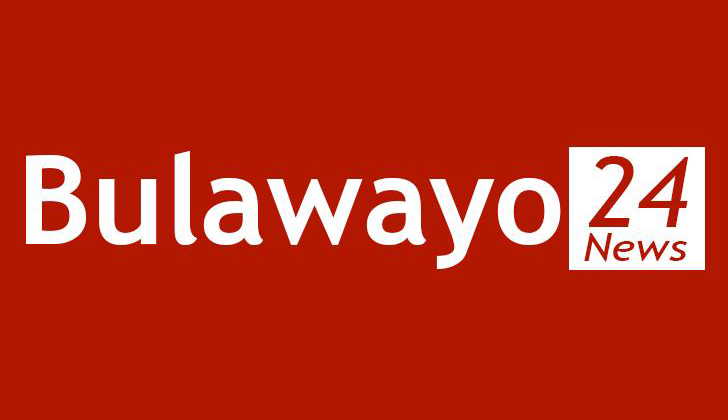 President Robert Mugabe says Zimbabwe is ready to hold elections and the coalition partners are ready to put aside their differences.
He was speaking at the funeral of his deputy John Nkomo, in the capital Harare today.
Mugabe says the country should take advantage of prevailing peace to hold free polls. Mugabe is burying a national hero whose former party was often violently at odds with.
Nkomo whose party formed a unity government with Mugabe in 1987, succumbed to cancer last week. And as the country heads for watershed general elections, Mugabe believes the political leaders in a shaky coalition can again rise above their political differences to move the country forward to free elections.
President Robert Mugabe says: "Let us have peaceful elections. Let us take advantage of calm and peace which some would call an oasis that we have now."
Principals of political parties finally brokered an agreement on a contentious draft constitution last week. South Africa has hailed the progress.
"The constitution is the foundation for stability and once political stability is achieved it will allow better economic relations and that really his legacy," says South African Deputy President Kgalema Mothlante.
But the death of Nkomo has revived succession debate that could again shake Mugabe's Zanu-PF party. Nkomo is likely to be succeeded by Simon Khaya Moyo, the current party chairman and Mugabe loyalist. Party sources say there are manoeuvres by another candidate hoping to succeed Mugabe, defence Minister Emmerson Mnangagwa's faction to scuttle the arrangement and position mine's minister Obert Mpofu as Nkomo's successor.
"That new order with SK Moyo may help in terms of transition from him to the next dispensation in terms of the havoc that people are predicting," says Political Analyst Ibbo Mandaza.
Mugabe is anxious to hold elections as soon as possible. Insiders say by June, but international human rights watchdog Amnesty International has warned that an early election without general political reforms could spark violence.
Source - news