News / National
Oppah Muchinguri castigates Zanu-PF officials fanning factionalism
25 Jan 2013 at 19:06hrs |
Views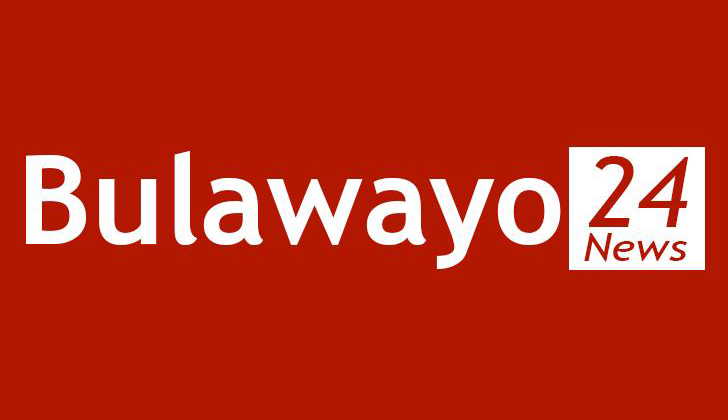 ZANU-PF Secretary for Women's Affairs Oppah Muchinguri has castigated party officials fanning factionalism in the revolutionary party. Addressing supporters at Adams Farm in Harare South yesterday,

Muchinguri called for unity and loyalty to the party.

"We hear people talking of factionalism. Don't be used in this factionalism. If you see people fanning this factionalism, we wonder where they want to go because there is no vacancy. President Mugabe is still there and Vice President Mujuru is still there as well. So where do these people want to go?"

Muchinguri said unity of purpose was important in Zanu-PF ahead of the harmonised elections to be held this year. She warned supporters against engaging in politically-motivated violence against their opponents. Muchinguri, who is also Jomic co-chairperson, said both the revolutionary party and Jomic did not condone violence.

She said those who engaged in violence purporting to represent Zanu-PF would face the consequences from their victims.

"As we go to the elections we want you to know that we don't condone violence.

"As Jomic we don't want you to engage in violence. You have to know that if you kill someone, the avenging spirit will come to you and not the party."

Muchinguri said Zanu-PF supporters were supposed to engage their opponents peacefully. She urged supporters to audit themselves and recruit more members ahead of the polls for a Zanu-PF win.

Muchinguri said the agreement by the principals on the contents of the draft constitution ahead of the referendum had shamed the country's detractors. She said Western countries hated President Mugabe for introducing policies that empowered the masses at the expense of a few foreign elite.

Muchinguri said the Women's League would continue to introduce projects that empowered women who for too long have been sidelined. She introduced party supporters to a funeral policy introduced by First Mutual Funeral Cash Plan that she said would help them manage funerals.


Source - TH