News / National
Stolen bag talks, asks for tea to drink
30 Jan 2013 at 06:49hrs |
Views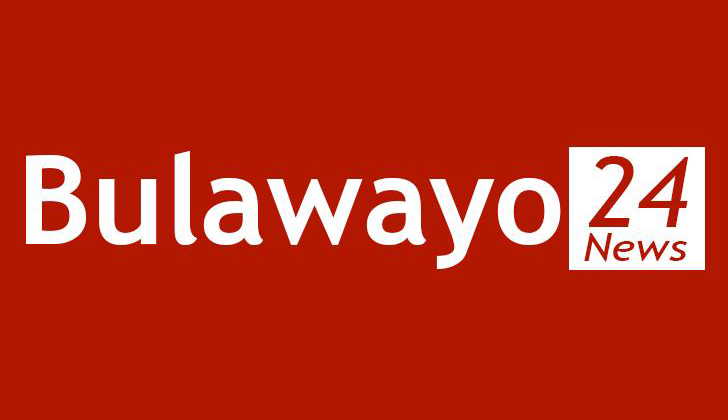 There was drama at Mbare Musika on Saturday when a stolen bag reportedly talked!
This led to the arrested of six women who confessed to have stolen the 'talking bag'. Travellers and residents mobbed the woman as they tried to catch a glimpse of the 'talking bag'.
A seven-year-old boy was the first to hear the bag talk and he shouted in shock drawing the attention of passersby. One of the women the threw the bag away after the development. She confessed to stealing the bag from a traveller.
According to witnesses, the voice produced by the bag asked for tea from one of the woman.
"Bag rabvunza amai avo kuti ko hamusi kundipawo tea here (isikhwama sibuze umasalu loya ukuthi kanti lamhlanje alinginikezi itiye) (the bag asked that woman to give it tea as well) and that is when she panicked and screamed," revealed one witness.
The woman then confessed that she and her accomplices are in the business of stealing luggage and they stole the bag in question on 24 December. They then disposed of all the contents save for some baby nappies that could not find a buyer.
The women were later escorted to the police post as the crowd bayed for their blood. Vendors at Mbare Musika said the group of women worked in a well orchestrated syndicate where they target travellers.
"There are about nine women and every vendor here knows them. They snatch bags from travellers and they are well organised," said one vendor.
The women were detained at the police station assisting police with investigations.
Source - H-Metro