News / National
'Zimbabwe has more than $217,' says Biti
31 Jan 2013 at 20:59hrs |
Views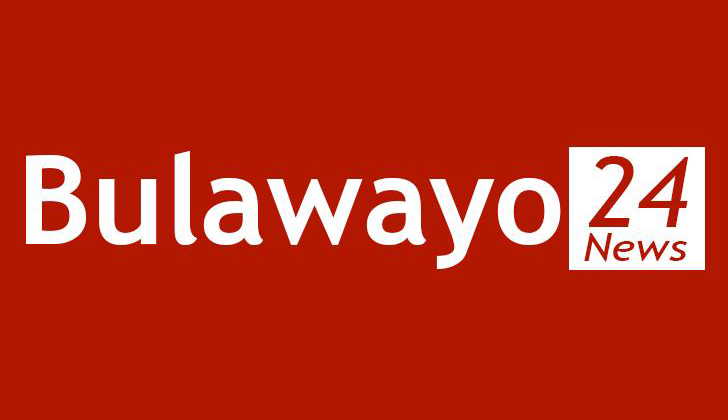 FINANCE Minister Tendai Biti was furiously backpedalling on Wednesday, a day after telling reporters that Zimbabwe was a virtual pauper with US$217 in the bank.
The MDC-T secretary general accused journalists of being "mischievous and malicious" and quoting him out of context after he took the unprecedented step of revealing the country's bank balance.
Biti spoke to South African television and BBC radio on Wednesday after Zimbabwe's apparent bankruptcy made headlines around the world.
"You journalists are mischievous and malicious - the point I was making was that the Zimbabwean government doesn't have the funds to finance the election, to finance the referendum," Biti told the BBC.
"To dramatise the point, I simply made a passing reference metaphorically that when we paid civil servants last week on Thursday, we were left with US$217, but the following day we had US$30 million in our account."
Biti later told CNBC Africa that "all I said is that Zimbabwe doesn't have money to fund the referendum and election", adding: "The strain of having a referendum and an election in the space of six months is too much for any budget. So we need help from the international community. That is the point I was simply making."
Zimbabweans took to social networks to criticise Biti for allegedly exposing the country to international ridicule.
But worse attacks came at home from Zanu-PF, which accused the minister of "recklessness", warning that his comments could cause "alarm and despondency".
Biti and Justice Minister Patrick Chinamasa lead a Cabinet task team assigned to raise US$220 million for a referendum on a new constitution and elections.
Biti expects most of the money to come from international donors, but he insists it should not come with strings attached.
"As a principle, there should be no political strings attached to a donation. The only people to choose the political agenda of Zimbabwe should be the people of Zimbabwe," he said.
Source - news