News / National
Man collapse and dies while shopping at TM Supermarket
01 Feb 2013 at 07:20hrs |
Views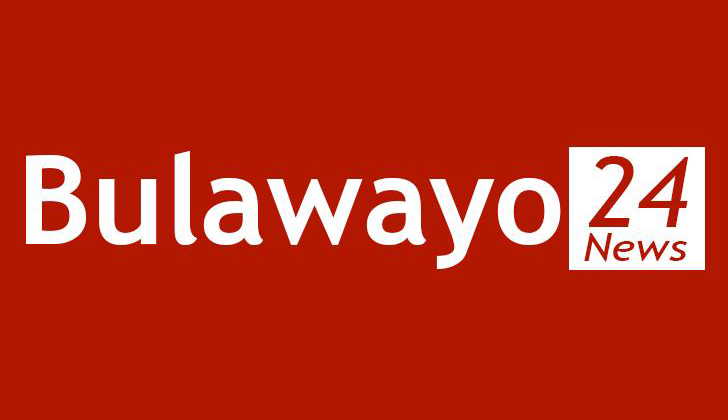 An unidentified man on Wednesday collapsed and died while shopping at TM Supermarket in Avondale, forcing the shop to close for nearly two hours.

The man was in the company of an unidentified woman. The cause of the death could NOT be established immediately although some far-fetched school of thought suggested that he was SHOCKED by the the prices!

However, this speculation was thwarted by his relatives who told the police that he complained of chest pains prior to his visit to the supermarket.

It is however, SHOCKING to note that in just 3 months, this is the SECOND TIME that a shopper has collapsed to death at TM Avondale branch. The first time took place in November when a woman collapsed and died in the same supermarket.

Provincial police spokesperson Inspector Tadius Chibanda confirmed the incident.

"I can confirm that a man collapsed while shopping in TM Supermarket at 4.30pm and medics pronounced him dead when they arrived at the scene. After his relatives were called, they indicated that he has been complaining of chest pains leading him to take medication for the past three days. His body was taken to a funeral parlour," said Insp Chibanda.

Efforts to get a comment from the shop manager proved fruitless as he became hostile to the Press in an effort to gag the reporter.

"Please this is not for publication. It is private and I do not want reporters to take this. Get away from here we do not want any reporters her," bellowed the unidentified manager.

Meanwhile, there was mayhem as Avondale Flea Market traders and shoppers demanded answers from TM authorities to the striking coincidence of shoppers deaths within THREE MONTHS.

"We want this shop to be cleansed because it is so shocking for such an incident to happejn for the second time in a space of three months," said one of traders.

The deceased's body was removed by Nuffield Funeral Home.


Source - H-Metro