News / National
MDC-T loses 8 senior members in 6 months
01 Feb 2013 at 09:14hrs |
Views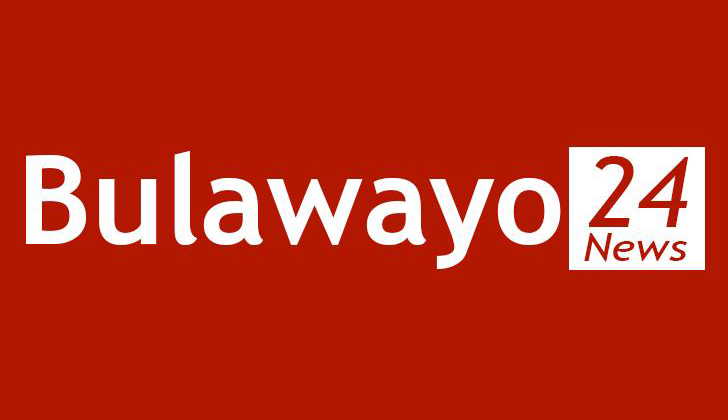 Speaking at the funeral of UZ lecturer Professor John Makumbe, Prime Minister Morgan Tsvangirai said his party had lost eight senior members in the past six months.
Makumbe was a senior member of the MDC-T who played a key role in the writing of the draft constitution that is due to be presented to the House of Assembly next week. He died last Sunday of a suspected heart attack, aged 63.
"When I heard about his death, I said am I now going to be a professional mourner," Tsvangirai told mourners.
Another prominent University of Zimbabwe professor, Gordon Chavunduka, also died this month. The 82 year old held several senior positions in the MDC-T, including Secretary for National Healing and Chairperson of the party's Guardian Council.
Deputy Minister for Agriculture and Nketa legislator Seiso Moyo died in December last year, after suffering a heart attack.
Councilor Martha Nhamburo, the Chitungwiza provincial Women's Assembly chairperson, died in November. In recent months other notable senior MDC-T officials who died include 69 year old Dr. Tichaona Mudzingwa, who was the Deputy Minister of Transport and Simangaliso Phinias Chikadaya, the MDC National Youth Organising Secretary.
Recently Zanu-PF also lost two senior members – Vice President John Nkomo who died this month after a long battle with cancer aged 78, while Minister for Higher Education Stan Mudenge died in October last year. He was 71.
Several legislators across the political divide have passed away since the formation of the unity government, resulting in many constituencies countrywide going without representatives for many years.
"Zimbabwe is a gerontocracy. Also, being less cynical, there are enough politicians on both sides for deaths to occur quite frequently – it is the same in the UK. It's just a statistical probability, nothing sinister. In Zimbabwe's case it will happen more often because they tend to be older," said UK-based Zimbabwe writer Alan Doyle.
Doyle also said that Zimbabwe is not a healthy place to live. He added: "There is a lot of stress. It's a stressful place to live in Zimbabwe particularly over the last few years."
It may not be sinister but some say the many deaths of influential thinkers in the MDC-T is damaging.
Analysts say for a political party to be successful and survive it has to be able to renew itself by training and promoting young talent. This is often difficult in Africa where the elderly are held in high regard and the young are expected to take instructions.
There has been much debate about President Robert Mugabe's age. He turns 89 in February, but there is no sign he will be stepping down any time soon.
Doyle said grooming younger people is a very sensitive topic in Zimbabwe because it implies that people at the top have to step down and "no one wants to do that".
He added: "The MDC-T has been slightly different because it's a newer party but the senior people have been there for 10 years. I am not necessarily saying it's a bad thing but that is something you don't get in other political systems, like in South Africa for example, which has managed to go through three presidents since 1994, without the convulsions which everybody seems to fear in Zimbabwe."
Source - SW Radio