News / National
Stripper becomes a politician
07 Feb 2013 at 04:15hrs |
Views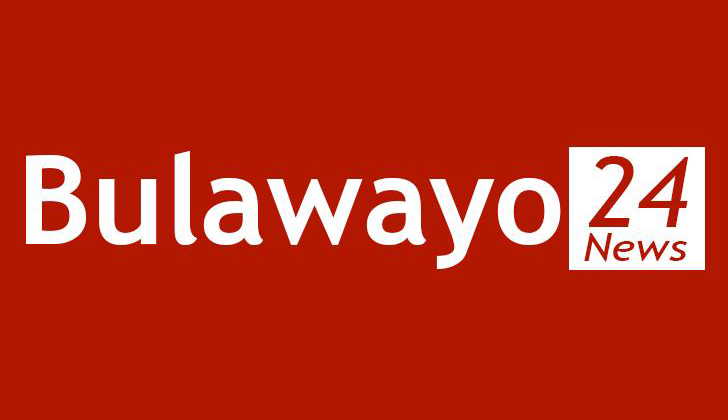 A GWERU woman who last year made headlines after she removed her clothes and relieved herself in the open in protest over the city council's decision to take away her vending stall is now eying the Shurugwi North constituency under an MDC-T ticket.
Ms Letisiwe Mtheliso, a popular vendor at Kudzanayi Long Distance Bus Terminus, stunned rank marshals, fellow vendors and commuters when she lowered her undergarments before relieving herself in the open in protest over the take over of her vending stall.
In an interview yesterday, Ms Mtheliso said her "demonstration" antics last year, which forced the city council authorities to reverse their decision to repossess her vending stall, helped her cultivate many sympathisers on the political front.
She said she has been nominated by the people to represent Shurugwi constituency under an MDC-T ticket.
"My demonstration last year was a demonstration for the people in the MDC-T who have nominated me to represent Shurugwi North in Parliament. I hail from Shurugwi North and have been receiving calls from people in Shurugwi and those in Gweru to represent them in parliament. I have accepted the people's wishes and am in the process of campaigning in Shurugwi," said Ms Mtheliso,
The vendor-cum-rank marshal, who is also known as "Msoja", said she would battle it out with Shurugwi Town Council chairperson, Councillor Bulle Madzitire in the party's primary elections.
"Shurugwi Town Council chairperson Clr Madzitire is also eyeing the same seat, but I know he is not going to win because his hands are dirty. He is harassing people from my camp and is recruiting youths in Shurugwi whom he is promising residential stands. The electorate is aware of this and he is not going to win," she said.
Clr Madzitire confirmed yesterday that he was also eyeing the Shurugwi North seat.
He immediately launched a scathing attack on Ms Mtheliso adding that MDC-T would have made a "political boob" by allowing her to contest.
"People cannot vote for a person who strips and relieves herself in public. If the party approves her candidature, it would be a political boob. How can a person of Mtheliso's calibre, who exposed her backside in public, represent people? It means that such action is an inherent habit and she will carry that to the parliament building," he said.
Shurugwi North constituency is currently held by the Minister of Environment and Natural Resources, Francis
Source - chronicle