News / National
Marange community gets major boost
10 Feb 2013 at 07:05hrs |
Views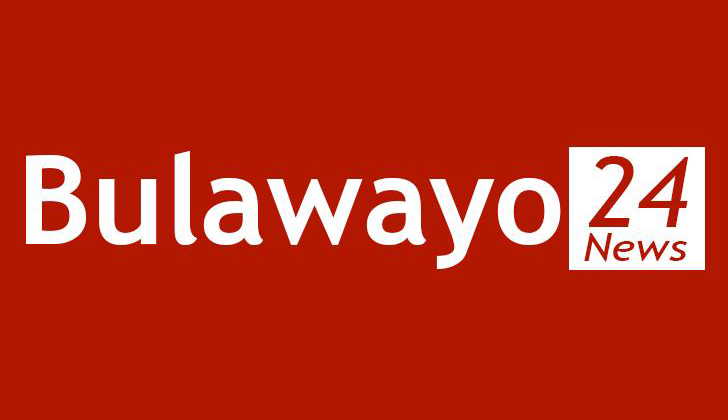 The Marange community got a major boost on Friday last week when the Zimbabwe Mining Development Corporation (ZMDC) handed over farming inputs and food worth US$400 000.

The ZMDC, which is partnering diamond companies operating at Chiadzwa in Marange, handed over 260 tonnes of ammonium nitrate, 137 tonnes of mealie-meal and 60 bicycles.
Of the 260 tonnes of fertiliser, each ward received 20 tonnes.

ZMDC chairman Mr Godwills Masimirembwa said the parastatal was ploughing back into the community after realising that villagers were rightfully entitled to benefit from mining operations in their area.

"We are obliged to work with the people of Marange and to plough back into the community," he said.

"Marange diamonds play a pivotal role in economic development, with proceeds from the mining activities here going towards civil servants' salaries and other national requirements.

"Do not listen to the lies that the money is not reaching Government. All the profits are going to the fiscus, benefiting the whole nation."

Mr Masimirembwa said apart from declaring dividends to the State, 15 percent of diamond mining proceeds goes straight to Treasury.

He challenged diamond companies operating in Chiadzwa to spearhead development in Marange, saying the community must benefit from its vast resources.

He applauded Mbada Diamonds for its active role in community development and urged Marange Resources and other diamond mining companies to follow suit.

Mr Masimirembwa announced the adoption of health centres in Marange by the ZMDC.

The parastatal also pledged to construct and repair all major roads in the district. In addition, it plans to construct classroom blocks and source books.

The bicycles went to health workers, the police, Chief Marange and village heads, among other individuals spearheading socio-economic development in Marange.

Manicaland Governor and Resident Minister Christopher Mushohwe thanked the ZMDC for the gesture.

"The people of Marange were complaining that they were not benefiting from their diamonds.

"In December last year, I then visited Mr Masimirembwa and alerted him of the grievances and he reacted swiftly. We would like to heartily thank them," he said.

Governor Mushohwe said the inputs and food would be distributed fairly to all villagers. He, however, expressed disappointment at the manner diamond companies were neglecting youths in Marange when it came to employment.

"The Marange community is not happy with the manner the companies are recruiting. Preference is given to people from outside of Manicaland province and our children are not getting any jobs there.

"Please address this challenge before it causes problems," he said.


Source - SN