News / National
Woman accuse her school going hubby of being dull and irresponsible
12 Feb 2013 at 07:56hrs |
Views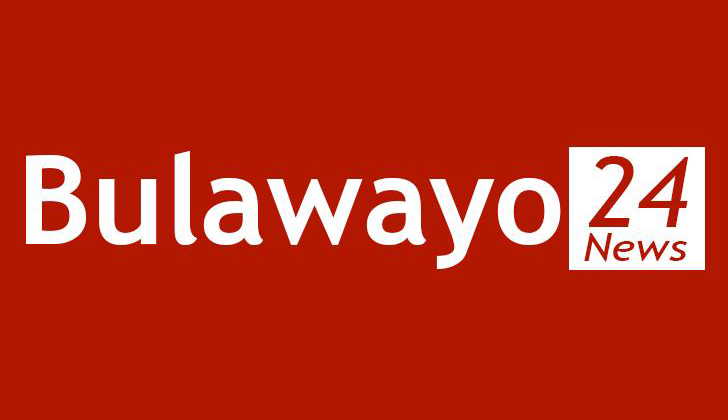 A MUTARE woman on Monday stunned officials at Mutare Civil court after accusing her estranged school-going husband of being dull and irresponsible.
Eunice Bingadare told court officials that instead of taking care of his child like most fathers do, George Chengaose is still busy attending school - a thing he should have done a long time ago.
She was applying for maintenance variation upwards from $35 to $60. She told Mutare magistrate, Mrs Anne Ndiraya that her child was about to attend pre-school so she wanted more money.
"I want to send my child to a pre-school which costs $80 and I want him to help me out. I do not want my baby to stay with a stepmother while I am still around. I need more money since my situation has changed. He has not been responsible. He is still going to school but he has shunned his family. Besides, nguva yekuenda kuchikoro yakapfuura. At his age he is supposed to work for his family," she said.
In his submissions, Chengaose argued that he has been a responsible family man.
"I am still going to school, at Mutare Poly and I do not have money to take care of her. I can offer $10 more for now. The pre-school she wants our child to attend is too expensive since I am not working," he said.
Mrs Ndiraya varied the money to $45 with effect from February 28.
Source - MP