News / National
Man jumps onto fast-moving traffic, crashed to death
15 Feb 2013 at 14:01hrs |
Views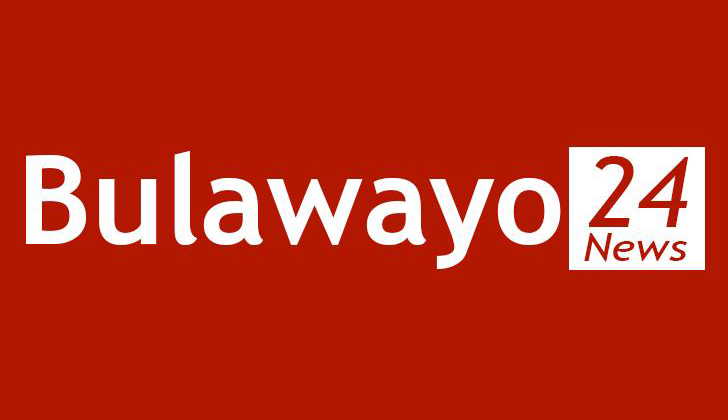 A 41-year-old man chose to kill himself in the most painful way - by throwing himself in fast-moving traffic along Fourth Street - on Valentine's day.

Witnesses said Edward Kabaya was run over by a commuter omnibus at around midday in a suspected case of suicide that left many in shock. An eyewitness, Tapiwa Matambo, said the now deceased was waiting with his sister (Felistas) for a person who was supposed to pick them up.

"They were sitting on those flower beds and he suddenly ran into an oncoming cab but the driver avoided him. His sister pulled him back after he survived the first try. Unfortunately, she could not save him the second time around," said Matambo.

Edzai Zhuwao, the driver of the minibus, was visibly shaken when the Daily News spoke to him.

"I was coming from the council garage to collect the vehicle and heading to Greendale where I was supposed to park. He suddenly threw himself right at the wheels," said Zhuwao.

Felistas, who was in tears, said her brother did not commit suicide but ran into the minibus because he was hard of hearing.

"Edward was not feeling well. He also had a hearing problem so it could be that he did not hear the vehicle coming," she said.

Edward, a mechanic, was married and had a seven-year-old son, said Felistas.


Source - dailynews