News / National
Constitution publicity campaign kicks off
18 Feb 2013 at 04:16hrs |
Views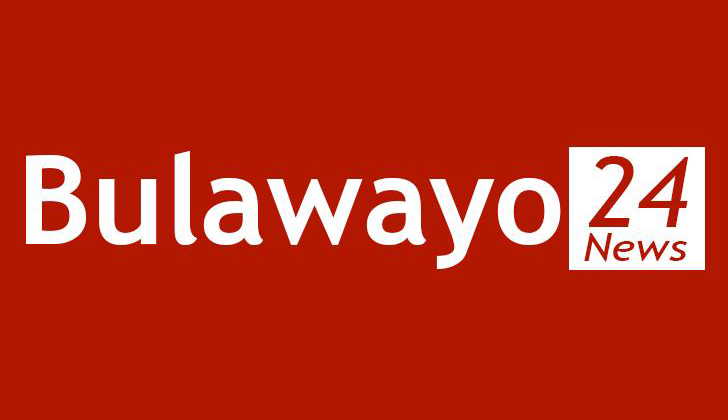 THE publicity campaign for the new constitution will begin today with Copac deploying teams to districts countrywide to raise awareness among the general public on the contents of the proposed supreme law.
Zimbabwe will hold the referendum on the draft constitution on 16 March and the three political parties in the inclusive Government have said they will urge their supporters to vote for the adoption of the proposed law.
"The process starts tomorrow with Copac deploying teams countrywide. They are going to be meeting various stakeholders to explain the draft constitution and also distribute copies of the draft," Copac co-chairman Mr Douglas Mwonzora said yesterday.
He said all logistical arrangements were almost complete.
"The printing of the draft is nearly complete, we are just behind with the translations, but I think it will be completed as we go.
"We have also prepared a template for the teams on how to explain the draft and we have also prepared a summary of the constitution for easier understanding of the draft," Mr Mwonzora said.
He said legislators would also assist Copac by carrying out awareness campaigns in their constituencies.
"The MPs will also be carrying out campaigns in their constituencies so that we can reach as many people as possible," he said.
Zanu-PF co-chairman Cde Munyaradzi Paul Mangwana said everything was set for the public awareness.
"We will start distribution of the drafts today and everything is in place. The printing of the draft is still going on but we do not expect that to affect our programme.
"We urge Zimbabweans to read the draft on their own and vote 'Yes' at the referendum," he said.
Mr Edward Mkhosi, the MDC co-chairman echoed similar sentiments saying meetings had already started in some areas in Matabeleland.
"While the distribution of the draft will start tomorrow, I personally have had meetings with civic groups that include Bulawayo Agenda and have been to some parts in Gwanda, Mangwe and Plumtree.
"The people are keen on the constitution and I think people will overwhelmingly vote for the draft," Mr Mkhosi said.
He said they would also rope in civic groups that took part in the writing of the draft to assist them with the publicity campaign.
Copies of the draft constitution will be distributed through the offices of provincial and district administrators.
At least 90 000 copies of the draft are being printed and 20 000 of those would be in different local languages while 70 000 would be in English.
Each district will receive a minimum of 500 copies of the draft constitution for distribution while parliamentarians would receive 20 copies for distribution in their respective constituencies.
Copac intends to translate 500 copies into Braille.
Source - TC