News / National
Mum throws 4-month-old baby to the ground in protest
19 Feb 2013 at 22:16hrs |
Views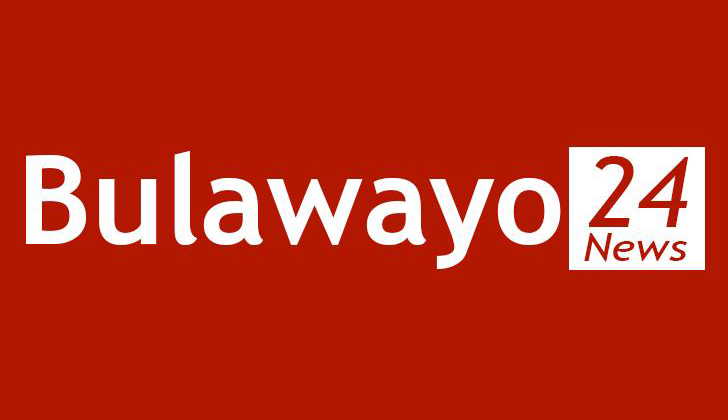 A HARARE woman threw her four-month-old baby to the ground yesterday in protest after a magistrate turned down her application to have a maintenance upward review.
Priscilla Toga had brought her former husband Shelton Muchabaiwa of Block 11 Shawasha Flats in Mbare for an upward variation from US$25 to US$150 at the Harare Civil Courts.
In her application Toga argued the US$25 she was receiving every month was not enough for their child's upkeep.
"The money being garnished from his salary is insufficient since US$10 is taken on bank charges. I will be left with US$15 which is not enough and I need more money for his child," said Toga.
Presiding magistrate Ms Tendai Rusinahama ruled there were no changed circumstances to warrant an upward variation on the money she is entitled to receive.
Afterwards Toga started shouting in court and left in a huff with Muchabaiwa after her.
While at the door she threw the baby on the ground and told Muchabaiwa to take the baby with him.
"You must take the baby with you so that you feel the agony associated with raising a baby. You are busy spending money alone when I am suffering with your child," fumed Toga.
She was arrested for contempt of court and escorted to the police post.
When The Herald followed, Toga could be heard asking for poison from police officers.
"I have had enough of this suffering and if you have poison with you, give it to me I want to end the misery this man is causing in my life.
He is spending money with my younger sister while I am busy fending for his child."
Source - TH