News / National
Police seize 'illegal' communication devices
20 Feb 2013 at 04:51hrs |
Views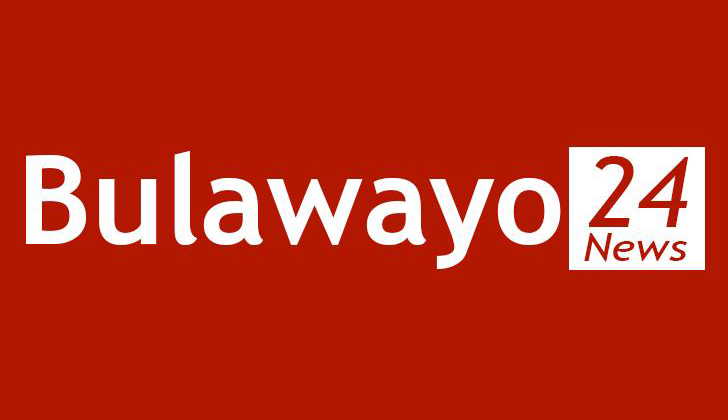 POLICE have confiscated communication devices that were being distributed countrywide by political parties and non-governmental organisations amid suspicion the devices would be used to communicate hate speech during the forthcoming referendum and harmonised elections.

Although police could not give figures yesterday, sources said hundreds of such devices, including specially designed radios, have been confiscated, especially in the rural areas.

It is illegal for anyone to possess or operate signal transmission equipment other than in accordance with a licence issued by either the Broadcasting Authority of Zimbabwe or Postal and Telecommunications Regulatory Authority of Zimbabwe.

Police said there were groups of between 40 and 50 people who were gathering at night in various parts of the country for political activities.

Chief police spokesperson Assistant Commissioner Charity Charamba told a Press conference yesterday that possession and distribution of such devices was illegal.

She warned the distributors and recipients that police would not tolerate such acts.

"We have information that some people or political parties are engaging in illegal activities, that is to say they are distributing illegal communicating devices to unsuspecting members of the public.

"Some are taking advantage of needy communities and in the guise of helping them, they also hand over these communication devices.

"We strongly believe that the intentions of such people are not holy but meant to create and sow seeds of disharmony within the country, especially now that the country is about to embark on the referendum and harmonised elections."

Asst Comm Charamba said police operations were guided by intelligence and they had it on good authority that "very unpleasant developments" were taking place countrywide.

She said it was not a secret that there were laws governing the activities of individuals, groups of people and political parties.

"Information at hand points to the fact that some political parties have resorted to unorthodox methods of gathering in violation of the laid-down procedures as clearly detailed in the Public Order and Security Act.

"Groups of as many as 40-50 people are gathering in the middle of the night in pursuance of unknown political agendas.

"This is not only illegal under Posa in that no notice of intention to gather would have been made to the police, but it is also risky for those involved as anything unsavoury could happen under the cover of darkness."

Asst Comm Charamba warned people aligned to any political party to desist from holding such meetings.

"We are aware of people's rights to movement and assembly, but these rights are not absolute. The same laws that allow people to enjoy the rights to movement and assembly also provide certain clauses that demand the adherence to certain procedures in order to enjoy the given rights."

President Mugabe recently said voting in the referendum on the draft Constitution would be conducted over one day, on March 16, with polling stations opening at 7am and closing at 7pm.

The proclamation by President Mugabe was contained in the Government Gazette which validated the referendum date through Statutory Instrument 19 of 2013.

In August last year, Media, Information and Publicity Minister Webster Shamu said pirate radio stations would never win the battle against liberators of this country.

He said imperialists were using the weakness of pirate radio stations to reverse the gains of the liberation struggle.

Minister Shamu said pirate radio stations were operated by enemies of the country.


Source - TH