News / National
Sangoma bashes former aide for visiting shrine without removing shoes
20 Feb 2013 at 14:08hrs |
Views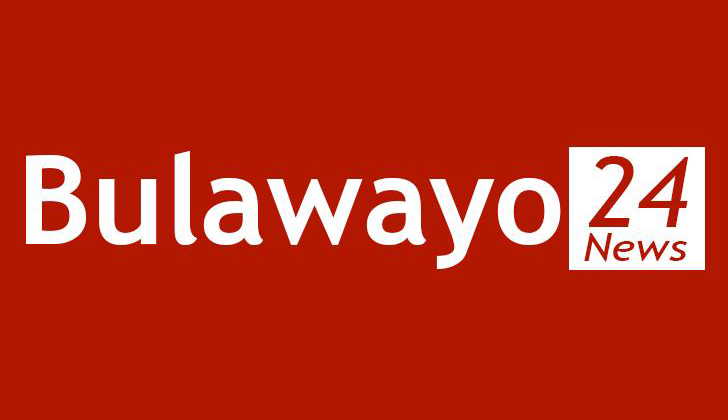 A 31-year-old Epworth traditional healer attacked a 68-year-old man for refusing to remove shoes at his shrine. The two fought until the traditional healer sought help at an apostolic sect in Graniteside on Saturday.
The traditional healer, identified only as Nyamasvisva, based in Graniteside along Stephenson Road under a tree, attacked Nicholas Mukombe his former aide after he refused to visit the shrine barefooted. A fight ensued that attracted industrial workers and food vendors who failed to restrain them before they scurried for cover after Nicholas armed himself with empty bottles leaving Nyamasvisva with head injuries.
Sekuru Nyamasvisva was led by another sangoma identified only as Mandebvu together with Nyamasvisva's wife Moreblessing Mwanda to consult a prophet over his spirit. Our news crew saw the 'crew' waiting for their turn to consult Prophet Simba and Madzibaba Timothy in Mbare. A video footage in the possession of our news crew showed the young Nyamasvisva fist fighting with his knobkerries and spears by his shrine before Nicholas armed himself with empty bottles and attacked Nyamasvisva the sangoma.
One of the industrial workers Lovemore Tosa said Nyamasvisva must have been ill leading him to attack his former aide.
"We experiences a war as Nyamasvisva attacked Nicholas was used to work as his aide. Nyamasvisva was violent on the day in question and he had confrontation with who ever passed through his place. I do not know if he was possessed with a spirit. He even asked to meet Makandiwa saying he wants to expose his secrets claiming claiming that a war has started.
"Sekuru Nyamasvisva havana kushandisa tsvimbo nemapakatwa avo (ukhulu uNyamasvisva kasebenzisanga inguku lemikhonto yakhe), he used open hands and it was so fierce that no one could help Nicholas who was at the receiving end. Nicholas broke an empty bottle and he attacked Nyamasvisva on his head and his wife took him to seek help from prophets near Matapi police station," narrated Lovemore.
Nicholas confirmed that he once worked with Nyamasvisva and has been refusing to work under him for some time leading to the attack.
"I was shocked after he confronted me accusing me of passing through his place without removing shoes. He attacked me before I took empty bottles in retaliation for there was no one to rescue me as he was so violent. Another traditional healer took him together with Nyamasvisva's wife to consult a prophet so that his spirit medium can be consulted. I sustained head and leg injuries and I am still bleeding from my nose as you can see. He even challenged to meet Makandiwa saying he wants to expose his acts," said Nicholas.
Source - H-Matro