News / National
Liquor licences issuance set to be decentralised from Harare
27 Feb 2013 at 04:47hrs |
Views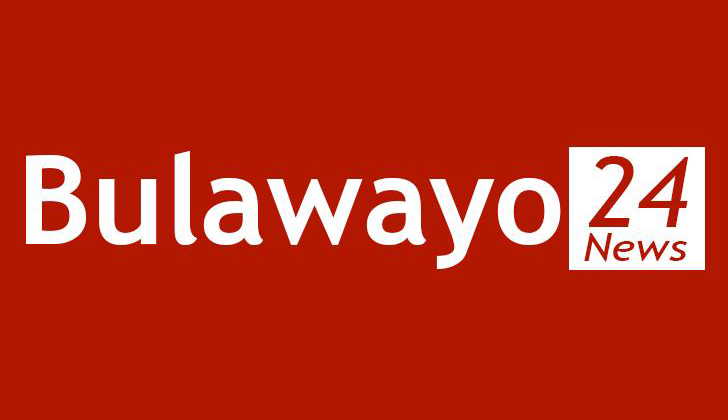 The acquisition of liquor licences will be decentralised starting next month, with operators of beer outlets able to make applications online.
Operators have in the past complained that the issuance of the licences was centralised in Harare and they had to travel long distances to the capital to obtain the documents.
Secretary for Local Government, Rural and Urban Development Mr Killian Mpingo said yesterday that operators would from next month simply download application forms online and submit them using the same medium. He was giving oral evidence before the parliamentary portfolio committee on Local Government on the Ministry's budget performance.
"We are introducing e-Government so that people can apply for the licence using this facility," said Mr Mpingo.
"A person in Binga needs not to come to Harare to get a licence to sell three or four crates of scuds per day when he might probably be getting a profit of 50 cents. By March, we must be online."
Mr Mpingo said before the project was implemented, there was a need for publicity campaigns to inform people of the facility so that it does not turn into a white elephant.
He said many operators were doing business without the licences after failing to travel to Harare.
"Yes, people would operate without licences because the building to use would be there, the beer is there and those to partake the beer would be there except for the licence," he said.
This was after Members of Parliament raised concern that many operators were complaining that applications were taking long to be processed.
Mr Mpingo bemoaned poor funding by Treasury of the licensing board despite its potential to meaningfully contribute to the fiscus.
He said Treasury was not adequately funding his Ministry, a situation that crippled Government activities, especially on the role of provincial administrators and district administrators who ought to convene meetings.
Mr Mpingo said DAs in Mhondoro and Mbire had no offices and were being housed by Zimplats and a Tsetse spraying firm respectively, a situation he said compromised their professionalism.
Glen Norah MP Mr Gift Dzirutwe (MDC-T) said some PAs, DAs and village heads were involved in partisan politics. He gave examples of Harare PA Mr Alfred Tome whom he said was on national television advocating for people to vote for a certain political party. He also gave another example of a DA in Makoni whom he accused of doing the same.
Source - theherald