News / National
China set to start mining Zimbabwe's uranium deposits
03 Apr 2013 at 16:45hrs |
Views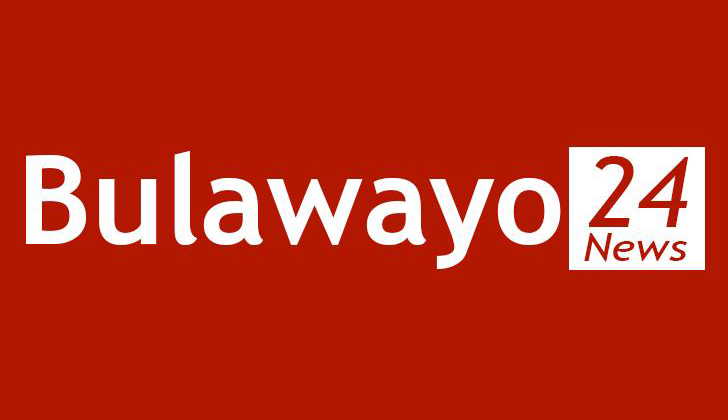 China has been granted "special mining rights" to mine some of Zimbabwe's uranium deposits by the winding up unity government, in exchange for the Asian giant building a nuclear power plant for electricity and providing military hardware.
Zimbabwe is targeting to make use of domestic nuclear energy by 2020, thereby necessitating the overtures with China, in which President Robert Mugabe and a coterie of his military strongmen are said to be interested parties, sources from the energy and power development ministry have said.
According to a report on the mining sector penciled in 2012 , believed to have been prepared for cabinet deliberations by mines minister Obert Mpofu, China will now have the rights to mine a slice of the uranium deposits found in the Kanyemba district, which is about 150 miles north of Harare.
Zimbabwe's uranium deposits were first discovered by German prospectors in the 1980s but remained virgin due to low world prices, and inconclusive feasibility studies of the mineral.
"China has received the special rights to mine uranium and diamonds,which have become strategic national minerals," reads part of the report.
"They are considering to operate up to 60 percent of uranium claims in the Kanyemba area, and have indicated that they have technical capacity for the operations. Moves by the ministry to draft a law regime for miners to refine raw materials inside the country, presents the possibility of uranium processing inland for nuclear energy purposes in the not so distant future."
Beijing's planned foot-hold on the country's uranium deposits has the blessing of securocrats who appear to have arm-twisted government into submission on the issue, and are determined to shape increasingly militarized foreign relations with China.
A Chinese firm, already registered in Zimbabwe, China Uranium Corporation (CUC) is said to be partnering with Zimbabwe's Mining Development Corporation (ZMDC) on the project, although it is also not clear which other Chinese companies will take up the nuclear power plant plan if it receives the nod from cabinet.
The uranium mining project failed to take off earlier because the rights had not yet been awarded, although a deal had been sealed but busted after, British bank Standard Chartered cited EU and US sanctions against ZMDC thereby failing to facilitate the joint venture.
Deputy mines minister, Gift Chimanikire of the MDC-T, recently told a local online news website that China was welcome to resume uranium mining and the thrust was for the mineral to benefit local blacks according to the country's contentious indigenisation laws.
"Yes China are welcome," said Chimanikire.
"Government is in fact planning to explore our uranium reserves at a massive scale, through partnering foreign investors and the private sector, but the indigenisation law of 51 percent ownership by local Zimbabweans must be observed. Chinese companies together with other investors can help us to determine the quantity and commercial value of the uranium, but the country must benefit from it," added Chimanikire.
Source - nerandaradio