News / National
Spy Cables: SA reached a deal with Zimbabwe to spy on 'rogue NGOs'
24 Feb 2015 at 19:21hrs |
Views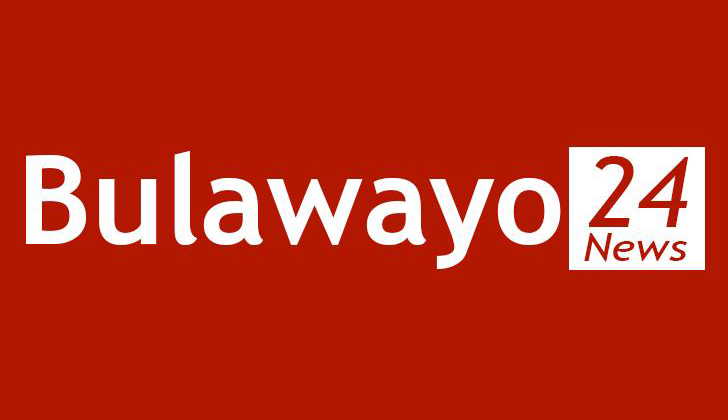 Secret documents leaked to Al Jazeera reveal a routine practice among intelligence agencies to seek the cooperation of their peers in other countries to curb political dissent.
The Spy Cables reveal a torrent of politicised requests to South Africa's State Security Agency (SSA) for information on "rogue NGOs", politicians and exiled groups from intelligence agencies around the world - many of them declined as inappropriate by the South Africans.
A deal with Zimbabwe to spy on "rogue NGOs" whose activities are "aimed at subverting constitutional order," including think tanks and media, including social networks.
The Spy Cables also contain a number of intelligence sharing deals between South Africa and its allies, including one agreed "memorandum of understanding" with Zimbabwe.
It outlines a number of areas where the two nations can cooperate in intelligence gathering, including monitoring "activities aimed at subverting constitutional order".
A list of subheadings outlines the types of organisations that Zimbabwe and South Africa agreed to target, such as "rogue" non-governmental organisations or NGOs, including "think-tanks" and "not-for-profit trusts".
The document also shows that South Africa and Zimbabwe agreed to monitor media groups, "including social media" and to share their findings.
Rights campaigners regularly warn of attacks on civil society groups in Zimbabwe, such as the arrest in 2013 of Okay Machisa, director of leading Zimbabwean human rights group ZimRights.
Amnesty International also warned of an "alarming clampdown on basic freedoms" ahead of elections in 2013. Incumbent Robert Mugabe, who has led Zimbabwe for nearly 35 years, won the vote.
Source - Byo24News