News / Press Release
Zanu-PF forcing Mthwakazi children to sing Di Kondo
23 Feb 2017 at 10:31hrs |
Views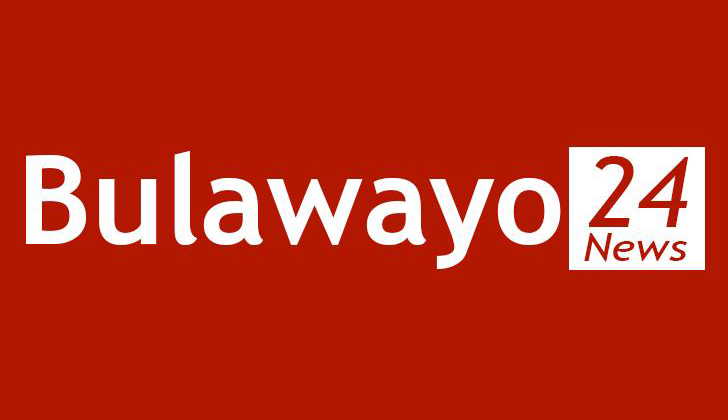 As if it not enough, Zanu-PF is now taking an aim at the surviving offsprings of Gukurahundi victims. On Wednesday the 22nd the social media was abuzz with notices that barred Mthwakazi children all-over Mthwakazi land from attending classes.

This must be viewed as nothing less than forcing these innocent people to dance and sing di kondo out of their will, celebrating the total collapse of the education system the Smith regime had built them. The education policy of Zimbabwe states that Children have a fundamental right to education and every child in Zimbabwe shall have the right to school education. It further criminalises any act of denying any child a chance to be in the classroom and advocates that people found to be in contravention of that must be held guilty of that offence.

As MLF, we condemn in the strongest term it deserves, the act of depriving Mthwakazi children education by the education ministry of Zimbabwe. Mthwakazi people have had so much time out of classes to be further removed from the education rooms in the name of celebrating with Mugabe and we cannot let that happen again. During the Gukurahundi days, Mthwakazi children skipped classes to seek refugee in churches across Mthwakazi and across Mthwakazi borders. In the recent years, Mthwakazi factories were forced to close down by this Mugabe government, forcing millions of children out of classes. Now their parents have managed to take them back into classrooms using little of the remittances they get from across the continent and abroad, here comes again Mugabe and orders them out of the learning rooms. That is totally unacceptable and we call upon parents not allow children to attend Mugabe' s birthday celebrations party. In Mthwakazi, no matter Mugabe is celebrating his 21st birthday or he is breathing out his last breathe, it does not concern us and we cannot be forced to be part of that. Mugabe at 93 remains as evil as he was during his years when he engineered Gukurahundi.

Unless and maybe it is not by mistake that Mugabe has lined up his birthday celebrations in Bhalagwe where his iron hand was severely felt, but an attempt to go and tell these orphans of his killer Gukurahundi why he killed their parents, then they can be let to attend to that hearing sitting. In that case we and the world over will be eagerly awaiting to hear what he says and thus maybe children can attend as it will be in accordance with the justice rules that no court sitting can proceed without the complainant. But if that was the case, then that should been communicated well in time with the complainants for them to prepare well for the hearing.



Source - MLF