News / Press Release
PDP leadership to continue with district visits
01 Mar 2017 at 23:12hrs |
Views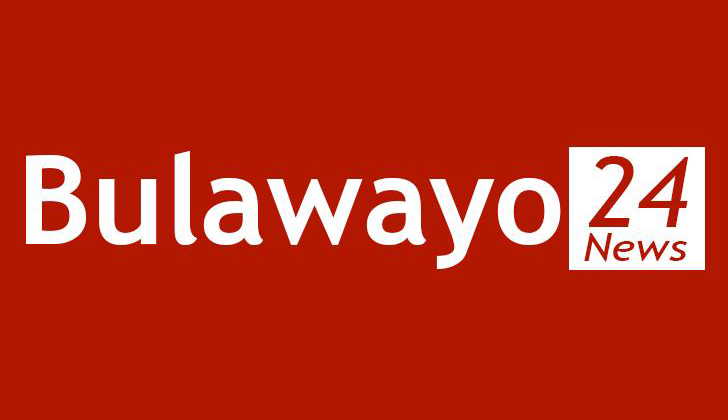 President Tendai Biti will this week resume with his address of District Cluster meetings, a program which the party started on the 25th of February in Bulawayo.
Mr Biti addressed meetings in Luveve, Mpopoma, Nkulumane plus a forth meeting of civil society labor, industry and the media.
The meetings provided the party structures an opportunity to get an update on the progress the party is making in the Coalition of Democrats (CODE) after a successful signing ceremony held at the Anglican Cathedral in Harare on the 16th of February 2017.
The leadership also advised the structures that the party will continue to work on broadening the Coalition in line with the Mandel declaration, subsequently captured in Cannon C of the PDP's Agenda for the Restoration and Rehabilitation of Electoral Sustainability.
The party believes that only a broad and united alliance of Zimbabweans can achieve the central objective of bringing democratic change to our country.
The party leadership also met the shadow councilors and MPs who were elected by party members in a process that was concluded on the 28th of February 2017.The shadow councilors will converge at the party's local government convention which will produce a standard service charter and also launch the party's local government blue print.
The cluster meetings are also being used to gauge the party electoral preparedness as well as scanning the environment.
This week the President will address meetings in Chitungwiza Province, scheduled cluster meetings include a stop in Norton, St Mary's, Zengeza and Seke rural.
The President will be accompanied by the Deputy President Mr Kucaca Phulu, National Chairperson Mrs. Lucia Matibenga, Secretary General Dr Gorden Moyo, Members of the National Management Committee and National Working Committee.
The party will proceed to address similar meetings in the remaining ten Provinces including Harare; the exercise is expected to be concluded in April.
Together Another Zimbabwe is Possible
Source - PDP