News / Press Release
HOPE in change - PDP on International Women's Day
08 Mar 2017 at 11:12hrs |
Views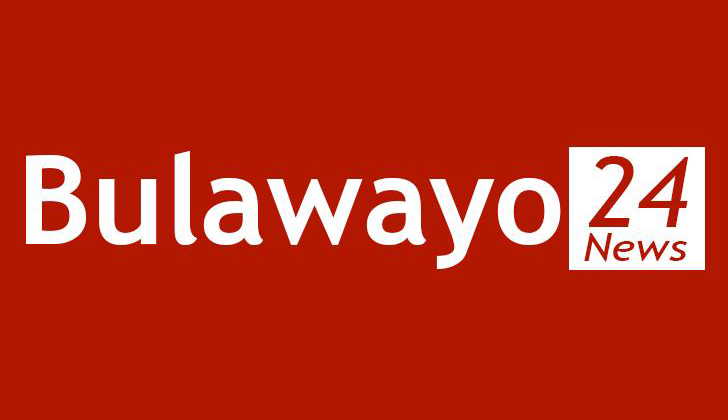 The People's Democratic Party joins the nation and the world at large in commemorating International Women's day under the theme, Be Bold for Change.
We are at a time where change is an important ingredient in the transformation of the Zimbabwean woman who have been exposed to unpalatable suffering for the 37 years of an independent Zimbabwe.
The Socio-Economic crisis we defined at Mandel is affecting women with a majority of them leaving in unpleasant conditions. A moral crisis has developed from the same with many suffering domestic violence in most instances going through divorce as highlighted by the heightening statistics.
In families the women have braved taking care of their families through a hectic hustle including buying and selling for very little profits, the more they work hard the more they remain poor. Some have embarked on cross border ventures being exposed to the dangers of being robbed, mugged among other vices.
Further to that many have lost lives in maternity owing to the lack of care by a regime which has resorted to seeking medical attention for the ruling elite in foreign countries like Singapore and Malaysia on tax payers' money at the expense of developing local public health facilities.
We mention in HOPE the need for responsive, effect public health systems as well as social safety nets for everyone .The current situation where a majority of women do not have health insurance must end.
Also on the list of issues we endeavor to change is the question of equal opportunities with our male counter parts, the Judiciary especially at Supreme Court level is a reference that can demonstrate beyond reasonable doubt that women are equally competent. We therefore view discrimination as a catalyst of women suffering therefore our endeavor is to empower women and young girls to achieve equality in line with Sustainable Development Goal 5.
A nation which exclude 52% of the total population from meaningful participation is bound to fail.
We also want to mention the forgotten rural woman who lives a life that is dominated by two things looking for fire wood and water; they walk long distances to get to a borehole, spending much time trying to get fire wood in the face of depleting forests.
In our rural development plan articulated in our Holistic Program for Economic Transformation (HOPE) we intend to roll-out a low cost housing project with running water and electricity. This will allow women to plan their lives with more time for productive projects.
We are however aware of the fact that all the problems we mention above are of a political making. In light of this women must unite to bring political change in Zimbabwe and reignite the HOPE of a dignified life for every Zimbabwean woman.
Together Another Zimbabwe is Possible
Evelyn Masaiti
Women's Assembly Chairperson
Source - Evelyn Masaiti, PDP Women's Assembly Chairperson