News / Press Release
Illegal recruitment agents and fake notices on social media - ZNA
16 Mar 2017 at 13:05hrs |
Views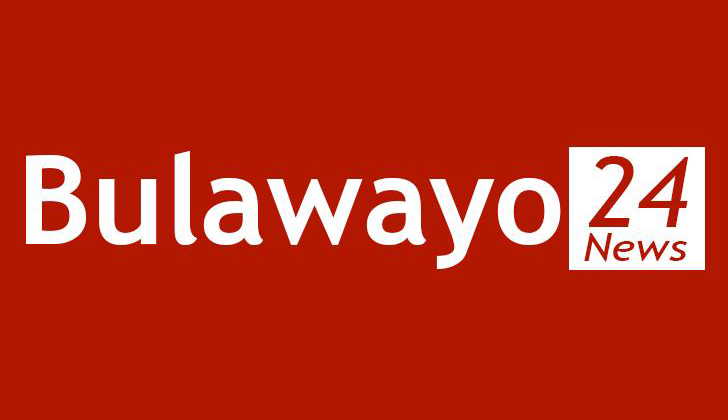 The Zimbabwe National Army has once again noted with great concern the continued misuse of social media platforms by some criminal elements who are duping job seekers, soliciting payment in return for "recruitment" into the Army.
As from Friday 10 March 2017, there were false social media notices to the effect that there will be a mass recruitment of the Zimbabwe National Army recruits throughout the country.
The Army wishes to categorically emphasise that there is no such recruitment taking place.
The criminal elements masquaranding as recruitment agents are in no way representing the ZNA or any of its members.
The ZNA would like to warn members of the public that these notices are fake and false, hence, they must be dismissed with the contempt they deserved.
The ZNA would like to advise the public that it does not have recruitment agents and does not recruit through the social media. All ZNA recruitment programmes are advertised in the mainstream print and electronic media.
Prospective applicants then respond through written applications after which selections are then carried out at the different military cantonments throughout all the country's provinces.
In addition to this, Army recruitment personnel always carryout their duties in uniform and move around in teams not as individuals.
No person should be made to pay for having an interest to serve in the Zimbabwe National Army.
Members of the public are further advised to ask for letters of authorisation and identity documents whenever they see suspicious persons claiming to be Army recruiting personnel.
The public is urged to report any suspicious persons masquarading as members of the ZNA on recruitment exercises to the nearest Army Camp or Police Station.
The public is free to seek clarification from Army Recruiting Office on (04) 707459 or Army Public Relations Directorate on (04) 700316 or Zimbabwe Military Police on (04)790591.
Source - Alphios Makotore Lieutenant Colonel