News / Press Release
A Mnangagwa Presidency is not equivalent to stability
16 Apr 2017 at 17:22hrs |
Views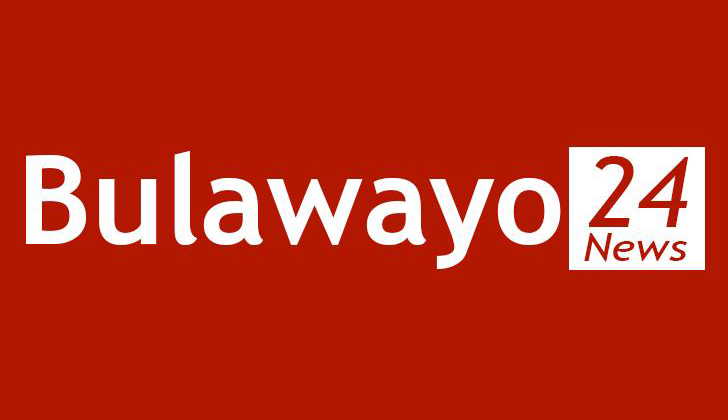 The People's Democratic Party is opposed to the notion that Zimbabweans are supposed to accept mediocrity just to buy stability.
We recently saw some statements by a gullible section of the international community who suggest that only stability in the post Mugabe era is important.
It is important to note that the current crisis in Zimbabwe is not only a crisis of instability but largely a making of incompetence, corruption, evil governance strategies, policy inconsistence and lack of care by the Zimbabwean government.
The balance sheet of strong man leadership has proved beyond doubt that it cannot be the bread and butter of stability. Where there is undemocratic practices and economic failure the masses are bound to revolt, the case of Gaddafi in Libya is testimony to our argument.
In Zimbabwe Robert Mugabe's cunning little-bigman politics took Zimbabwe 34 years of independence to glide back to 1956 as per ZIMSTAT's multi sector indicators report of 2014.
We view the whole idea of Zimbabwe-saving rhetoric as a disguised ploy to sneak Emmerson Mnangwagwa into power through the back door. The same people involved tried to fund the embattled ZANUPF through the LIMA process but the people of Zimbabwe stood resolute and fought until the cookie crumbled.
The views of the people of Zimbabwe matter more than anything else, Zimbabweans have always expressed their dislike for Mnangagwa as a result he has not won any democratic election.
We take exception of the Sentiments by Stephen Chan; his views are consistent with those of Chatham House and other British Institutions.
"If you ask the Chinese what is the one big thing that should happen in Zimbabwe, they will say they need stability. Anyone who brings stability, whether it is Mnangagwa or someone else, and has the support to ensure that there is stability going forward, that person will be welcomed by both the West and the East."
While we respect their right to opinion we categorically state our opposition to any attempt to impose Mnangagwa or any other leader on Zimbabweans.
Their preferred choice of a strong man is not a strong man at all but a ruthless person who happens to dabble in elimination transactions therefore the false strongman theory does not apply.
As a matter of fact the People's Democratic Party has provided a solution which can bring both democracy and stability coupled with economic progress.
We mention in our political road map to another Zimbabwe, ARREST that Zimbabweans ought to ensure a National Transitional Authority is established which will buy peace, stabilise the economy and attend to holistic reforms leading into a free, fair, credible and undisputed elections.
If at all the idea of stability was important the people pushing for a strongman could have at least echoed the same sentiment of an NTA. This is an idea which they prescribed for Italy and Greece, they therefore clearly show disrespect to Zimbabweans by trying to convince us to accept half-baked solutions.
As we stated before we will continue to work with like-minded opposition political parties to bring about democratic change, we are confident that the NTA pre or poste election is the best way forward. We have seen an after election transitional arrangement working in Gambia recently.
Source - PDP